Keep reading for tips on how to make a Leo man obsessed with you. You're hot for a sexy Leo man but aren't sure what you can do to make him chase you?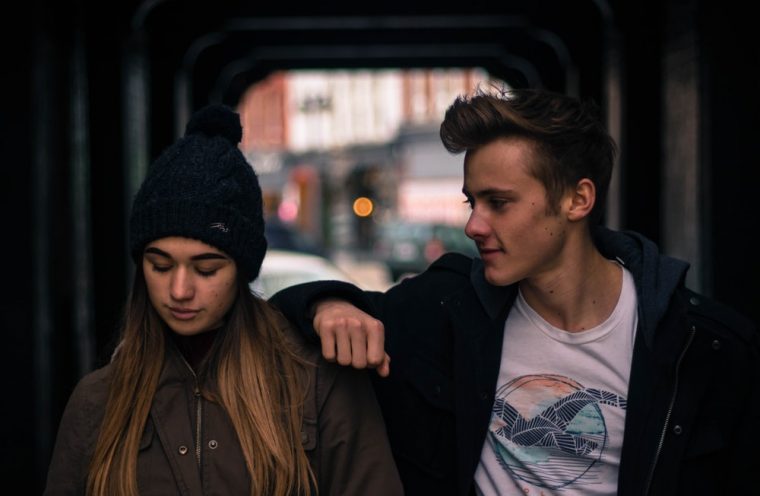 You're hot for a really sexy Leo man but aren't sure what you can do to make him chase after you or be more interested. I can help you with that! Keep reading for tips on how to make a Leo man obsessed with you.
Tips for making a Leo Man Obsessed with you
1. Show Him Your Very Best
The Leo man wants to be with a woman who is strong, independent, and successful in whatever she does. That's how he is and so he is looking for someone that will be his perfect match.
If you're doing work or a project that is very successful, share with him what you're doing and how well you're doing it. Don't be cocky about it though. Show him how well you are doing but without seeming like you're better than everyone else.
You want to show him all your positive qualities and how amazing you truly are. Dress your best, act your best, and let him see all your attributes that make you the outstanding woman you really are.
Let him see your care for other people, care for your life path, and care for yourself. Again, you don't want to come off as vain. Just be humble when you talk about what all you do to make your world a better place.
Your intelligence will turn him on as will your knowledge on how the world works, how your business works, and how well you're able to handle things with a clear mind as well as heart.
When you're around him, look your very best as well. Make sure your clothes and hair are very tidy, smelling good, and are on point. Make up isn't a necessity but if you do wear it, make sure it looks exquisite rather than trashy.
2. Independence and Strength
The Leo man is looking for a woman that will stand up for herself and not allow anyone to treat her like a doormat. She should be loving and giving but have boundaries that no one is able to cross.
The woman of the Leo man's dreams will stand up to him as well. I'm not saying you should create conflict on purpose but you shouldn't let him push you around or dominate you either.
He won't respect you if he is allowed to treat you as he wishes. He may try to test you by acting like a jerk. If you handle it with grace and tell him that it's not acceptable behavior, he'll respect you.
Don't be clingy or needy because he cannot stand women who feel the need to be glued to his side at all times. He loves a woman that has a life of her own and does her own thing.
This doesn't mean you should blow him off for other stuff but it's alright if you make plans before he calls you up and asks you out. Simply tell him you've got plans but would be happy to do it another night.
Having your own two feet on the ground will turn him on and it will inspire him. As long as you find time to give him lots of attention and affection, he'll be good to go with you. He'll want to spend more time with you.
3. Spontaneous and Fun
The Leo man loves to go out and be social quite often. He also isn't one to plan things ahead too often that don't involve work. That's probably the only thing he carefully schedules or plans.
When it comes to love, it's better to be a bit spontaneous. Show up at his place randomly with a gift to show him that you care. He'll love it! You could also plan a trip somewhere then surprise him with it. He'll be blown away.
You've got to be a bit mysterious and keep him on his toes. This makes things more exciting for him. He doesn't like boredom when it comes to being with someone. The more fun you can make it for him, the more he'll be into you.
Do things you know he loves to do and perhaps find some new things that you two would like to try together. He'll be floored by the fact that you actually take time to do things with consideration for him.
When you're getting to know him, try not to reveal too much about yourself up front. Let him get to know you over time. This helps keep him interested and engaged in wanting to know more about you.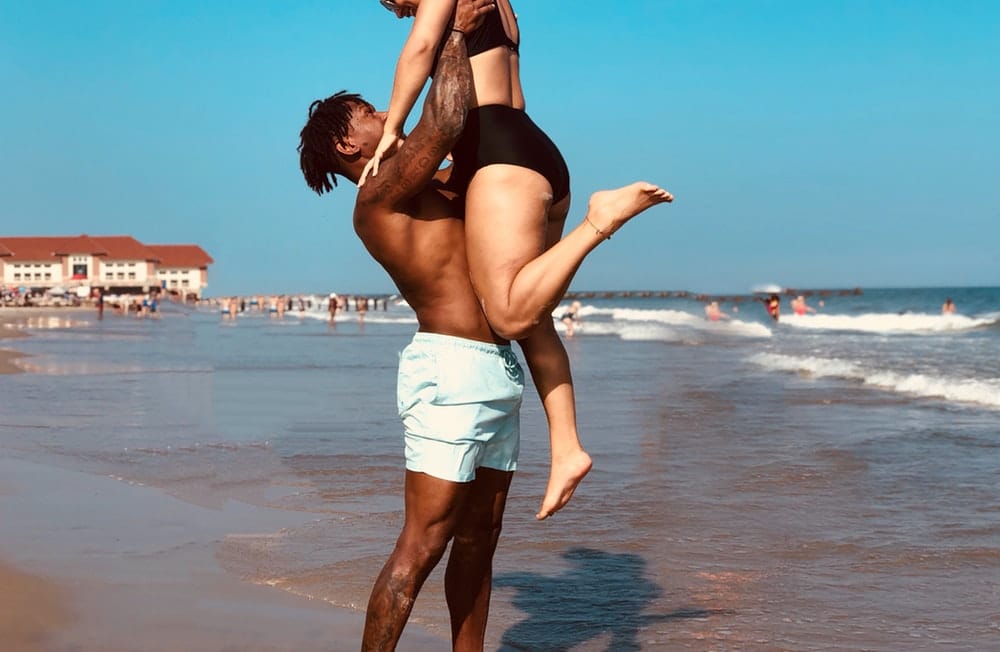 4. Have Fun and Laugh With Him
When it comes to the Leo man, he really wants a woman who feels comfortable with him and also feels happy. He wants to know that he is making you feel good and that you appreciate him.
When you're with him, laugh at his jokes, tell your own jokes, and just have a whole lot of fun with him. Let him see your joy, tell him how funny he is, and let him know you're really comfortable with him around.
You can try things like going to a comedy club or to a comedy movie. He'll appreciate it and you can both enjoy time together. There are other things you can do that will bring you both much joy as well.
Whatever you can do to have a whole lot of adventure or fun will help you both get closer and will show your Leo guy that you're not about to let him get bored with you.
He's a great listener when he's into you. You've got to return that favor though. Be there when he needs to vent about his day or his week. Let him tell you all about what has been going on.
He will appreciate a woman who is a total rock for him when he feels things are a bit rattled. It's easier for him to find solutions to his own problems when he's able to talk to the right person. Be that person for him and you just might win his heart!
Share your story (or situation) with our community in the comment section below (don't worry, it's anonymous).
Wishing you all the luck of the universe
Your friend and Relationship Astrologer,
Anna Kovach
---
---
Similar reads