Loving the Leo man is one of the warmest and most welcoming relationships that one could be in. There are several huge perks to dating a Leo man. You may be wondering though; can his love even penetrate long distances when we can't be together?
I'm Anna Kovach, a Relationship Astrologer with a long history working with and studying Leo men, just to provide women like you the information that you need.
Leo men can be some of the best to be partnered with in general, but if you're in a long-distance relationship with a Leo man then you may begin to wonder if they can really sustain that level of commitment despite the roadblock of space.
I'm here to let you know all that I have learned about how a relationship with a Leo man can survive (and sometimes thrive!) even over long distances. I'm excited to dive into all I know so that you can use my tips to improve your relationship with your love.
Utilize Technology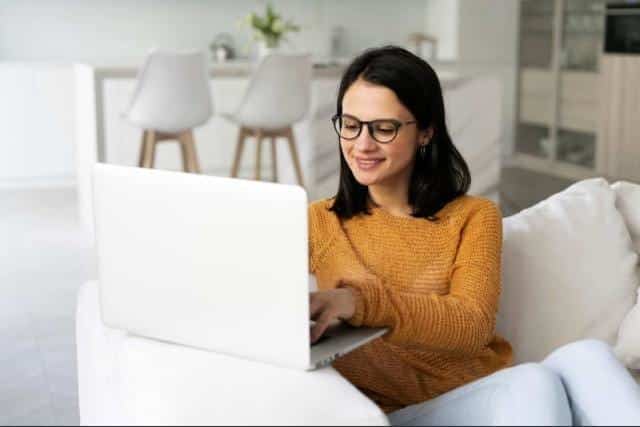 Leo is passionate, and they enjoy participating in all there is that's good in the world. They are associated with sex and romance, being tied to the fifth house. This all adds up to an individual who is decidedly tactile within their relationships. They need to be able to lay eyes on you.
This is why I recommend lighting up his life on a video chat as often as you're able. Since the Leo is romantic, you can purchase one of those super cute tech items they have for long-distance couples.
Some bracelets give the other partner a loving nudge when you press a button, a set of two lamps that change the others' light color when touched, and pillows that have your partner's heartbeat.
Leo LOVES attention, so never wonder if you're spamming them with messages and calls. You'll be making them feel loved and cared for when you're always reaching out to them.
Be Generous With Your Time For Them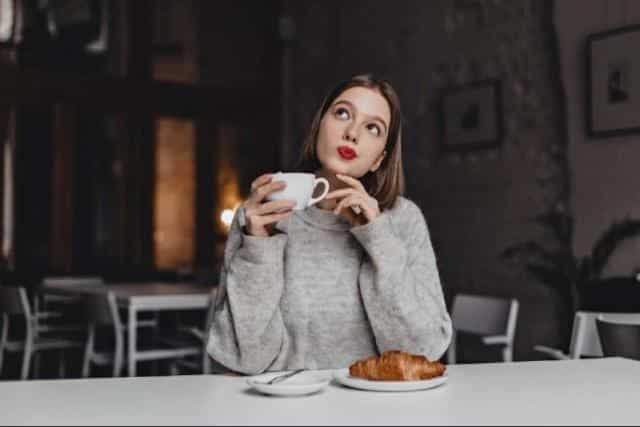 Leos are ruled by the Sun. The Sun on a bright day is impossible to ignore. The world eats up its rays with gratitude. This is exactly how Leo wishes to be perceived and cared for. Leos that aren't prioritized in a relationship will wilt.
To make a long-distance relationship with Leo work, they need plenty of time and attention throughout the day. They should never go ignored! Leo will appreciate the time and energy that you're putting into your relationship with them.
And don't worry, because Leo prioritizes those that prioritize him. This means that you can expect to get back what you give in a relationship with a Leo. They'll be as open and generous with you as you are with them.
Consider making times in the day that you use to call the Leo. Try scheduling texts for while they work to brighten up his day. Try a nightly bedtime video call. Anything to signal to Leo that he's your biggest priority.
Highlight The Positives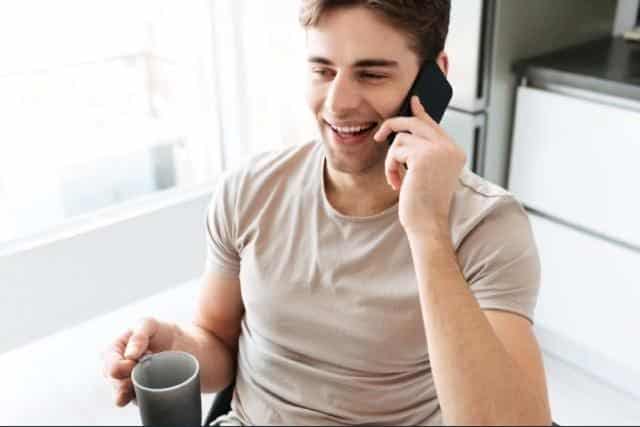 If there is one thing you can count on from a Leo, it is drama. Sometimes this is endearingly funny and other times it's simply hard to handle. Leos are famous for expanding problems to be bigger than they strictly need to be.
When you're in a long-distance relationship, this can be an issue. When one of you is focusing on the roadblocks then it's hard to have the perspective needed to enjoy the good moments. Shifting focus is desperately needed in this case.
Ensure that the two of you are placing your focus on what is going well. Show your appreciation for all the times that you show up for each other. Sending each other gifts in the mail is another good way to stay joyfully connected.
I highly recommend that the two of you come up with things that you're grateful for in your relationship. When the Universe hears gratitude, it simply cannot help but bestow even more things to be grateful about.
Keeping your Leo's psyche on the up and up relies on the ability of you both to see the positives that are right in front of you. This will assist during the hardest periods when the distance is a lot to bear. Keeping attention to the positives allows the relationship to still feel joyful.
Keep Your Sex Life Alive
Leos are associated heavily with children and procreation. They find happiness in the act of sex. Lighthearted, fun intercourse is the way to Leo's heart.
You might be wondering how you can keep the physical factor satisfied over a long distance. I'd answer, in much the same way that you would with a physically close partner.
You could be priming your Leo all day for an evening of romance over the video camera. Phone sex is equally as valid. You'll be able to have that presence and connection that is required.
In addition, there are long-distance his and hers toys that mimic the movements that the other partner is making while giving you access to chat, video, and audio at the same time. It's insane what they come up with, but I highly recommend you take advantage of it all.
Read next: 4 Ways To Spice Up Your Love Life With A Leo Man
Wrapping Up
Leos are a mixed bag when it comes to long-distance relationships, but I have seen the techniques I have listed work time and time again to get the most out of your partnership.
Leos are loyal and dedicated to you so they'll give it their all to make it work with you, which is a gigantic relief. They're trying as hard as you are!
They do need to feel that their partner is 'present' in their life, which is why checking in throughout the day and make sure that they have plenty of time dedicated to them.
On top of this, it's a good thing to incorporate technology that can aid in your relationship with one another. Cute gadgets to help you bond (and make love) are some of the most useful additions to assist in making a long-term relationship over long distances last.
Now that you know how to keep the love alive even where there is distance, there is another addition to the mix that will ensure that your love lasts forever…
Some techniques that you won't find anywhere else are the keys to your long-term love…
Striking the balance between landing the one and then ensuring that they're yours forever can be tricky…
So that you're in the know about what could potentially elevate your commitment with your Leo man, you need to check out this resource.
Take a peek at what I'm talking about right here to ensure that your love with a Leo is lifelong material.
My articles are always based on the best knowledge that I have, but sometimes it doesn't hit home for all people. How could it? So, to remedy this, I've created VIP Consultations where you can receive the personalized support that you're seeking. Select a slot while there are still some left!
Wishing you all the luck in the Universe,
Anna Kovach