Is your Leo man acting distant? Is hesuddenly very quiet, unresponsive to your advances, or just downright out of it? Find out what could be wrong...
Is your Leo man suddenly very quiet, unresponsive to your advances, or just downright out of it? Why would a Leo man abruptly go silent? Here are some possibilities he may not be talking or sharing with you. Continue reading and find out why is your Leo man acting distant.
Bad Day or Week Maybe
If the Leo guy is having a hard time dealing with something going on in his life, he'll often go quiet. He doesn't want to go off the rails on a tirade. If he isn't too close to you, he's not going to want to open up to you about it.
Only when a Leo feels he can absolutely trust in his partner will he open up and discuss what is going on and why he's having a hard time. He would want anyone to see him as weak or unable to handle things.
He certainly wouldn't want a lady he's interested in to think he can't handle a bad day so he'll just go quiet and try to work things out on his own. This can sometimes mean ignoring texts or calls.
If it's only hours or days, try not to take it too personally. He needs a little space here and there to take care of his own issues. It's a very normal thing and likely if it's not you that's the problem, he'll end up letting you know when he is ready.
Sometimes he can be dealing with some crappy work situations that he just doesn't want to discuss. He may also have family problems and doesn't want to open up about it because he's not that serious with you yet.
Remember that only when you're in a committed relationship with him will he be alright with discussing family matters. Then again, he may not want to burden you with it either. So just cut him a little slack if he's suddenly "out of sorts".
He will talk to you when or if he's ready and you shouldn't worry about it. Only when it becomes longer periods and he's not talking to you should you consider worrying about it being something relative to you. So, don't worry if a Leo man is acting distant right away. Be patient.
He May Not Be "Feeling It" Anymore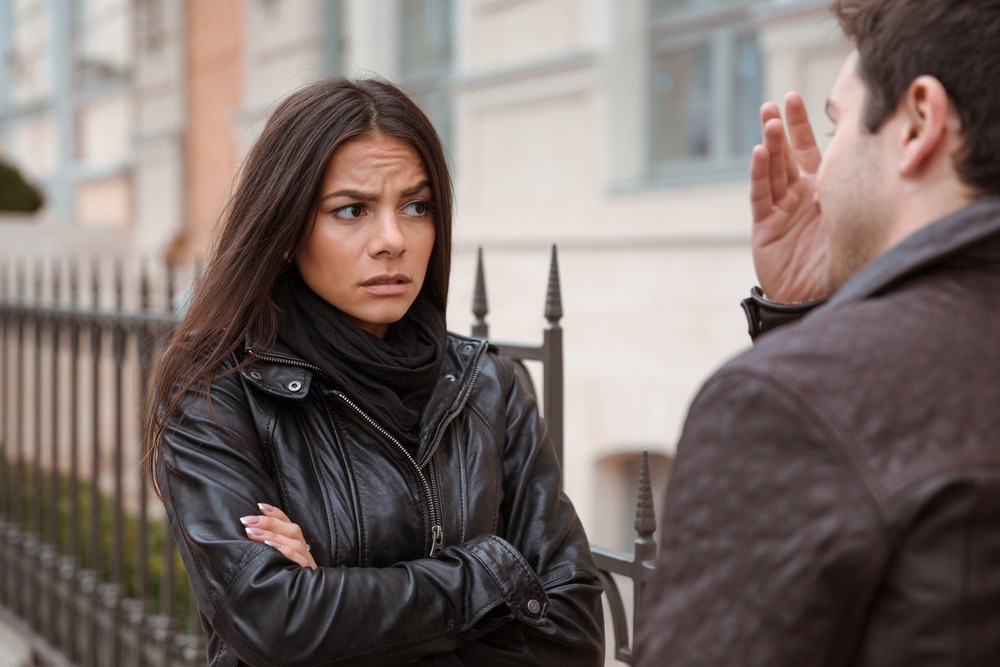 When he's not feeling what he wants excitement wise with someone anymore, he'll sometimes withdraw to think it over. He needs to decide if he's willing to try to make it work or if he wants to just move on.
Leo men are very notorious for moving on and finding other sources of excitement. Some will actually cheat because they aren't yet ready to let go of their partner but they're seeking out what they feel they're missing.
If the excitement or newness fades for him, he may find himself questioning if this is the relationship for him. This is actually not uncommon. The woman he will stay with and be loyal to will be the one that gives him a steady stream of what he wants.
It does seem rather shallow but unless a Leo man is 100% committed to you, there is that off chance that his silence may be because he's thinking of moving on or he has already but without letting you know.
If you feel this could be the case, you'll need to just go ahead and ask him so you can get closure you need to move on yourself. Otherwise you'll torture yourself wondering if you did something wrong. You don't deserve that.
Get your answers and then go ahead about your own life if he doesn't feel the relationship is worth it anymore. There is no need to lower your standards to be what he desires.
His Feelings Are Hurt, His Pride is Wounded
Whether it was you or someone else, the Leo guy could be withdrawing because he took a hit to his ego or pride. This would mean someone told him he's not all that or that he's not as good as he thinks he is.
This may have been you in an argument or it may have been someone else that he thought he could rely on. When the Leo's pride is tampered with, he will pull back and will retreat.
If it was you who wounded him, you're going to have to apologize and tell him that you still care deeply for him. This will work if you didn't really mean it. If you tell him that with insincerity though, he'll read you like a book and he'll break it off.
In the case that it was someone else who wounded him, you can work your magic by building him back up. Tell him that person doesn't know what they're talking about and that he's a wonderful man.
Tell him and show him how much you appreciate his worth. He'll pick himself back up off the floor and get back to his normal self. It's easier when it's other people because he trusts you more.
He Wants Out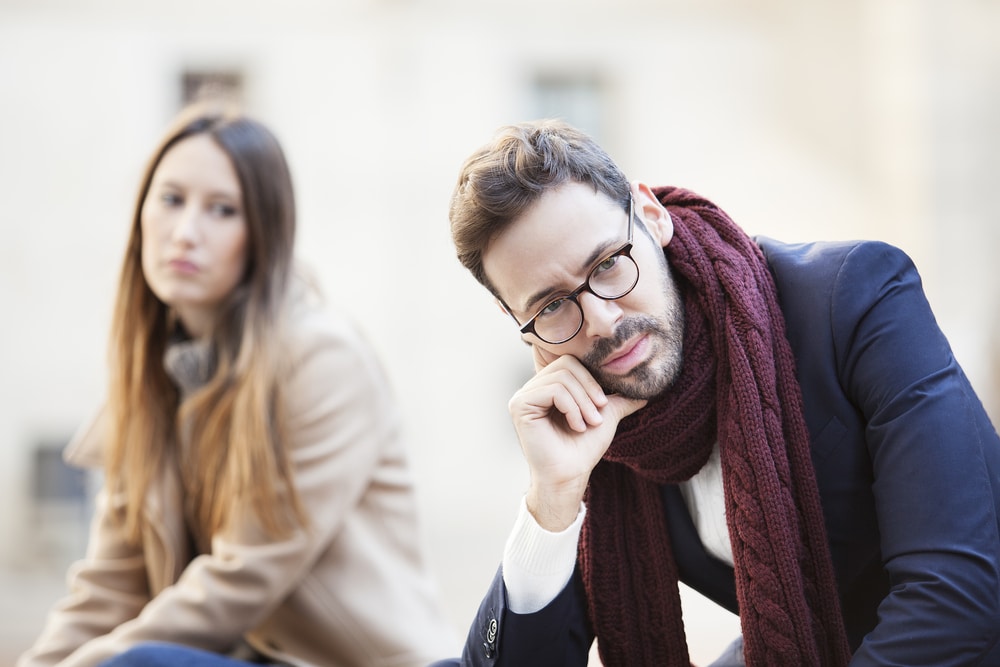 If the Leo man sees that things are not going to work out with you the way he thought they would or hoped they would, he will become icy and pull back. It's his way of letting you know what is on the way.
In fact, he will normally just go ahead and call it off if he knows for sure that you're not what he's looking for. Take him at face value if he says this to you because he's being truthful.
Can you show him that he's wrong? You can try via luring him back with compliments but if he still feels a void somehow, there may be nothing you can to do change that.
Ultimately when your Leo guy goes silent, give him some time first. Let him sort his feelings out. It may be nothing to do with you and he'll talk when he's ready. If it does have something to do with you, he'll let you know or he'll stop talking altogether.
Watch for the signs and do your best to be supportive. If he's done, it may be time to move on.
For those of you that aren't sure why is a Leo man acting distant, I recommend my new book called Leo Man Secrets. Click here and find out everything about you special Leo man.
Share your story (or situation) with our community in the comment section below (don't worry, it's anonymous).
Wishing you all the luck of the universe
Your friend and Relationship Astrologer,
Anna Kovach
---
---
Similar reads