No matter what you may be going through with your Leo guy, ignoring a Leo man is not going to be the answer. Keep reading for more information.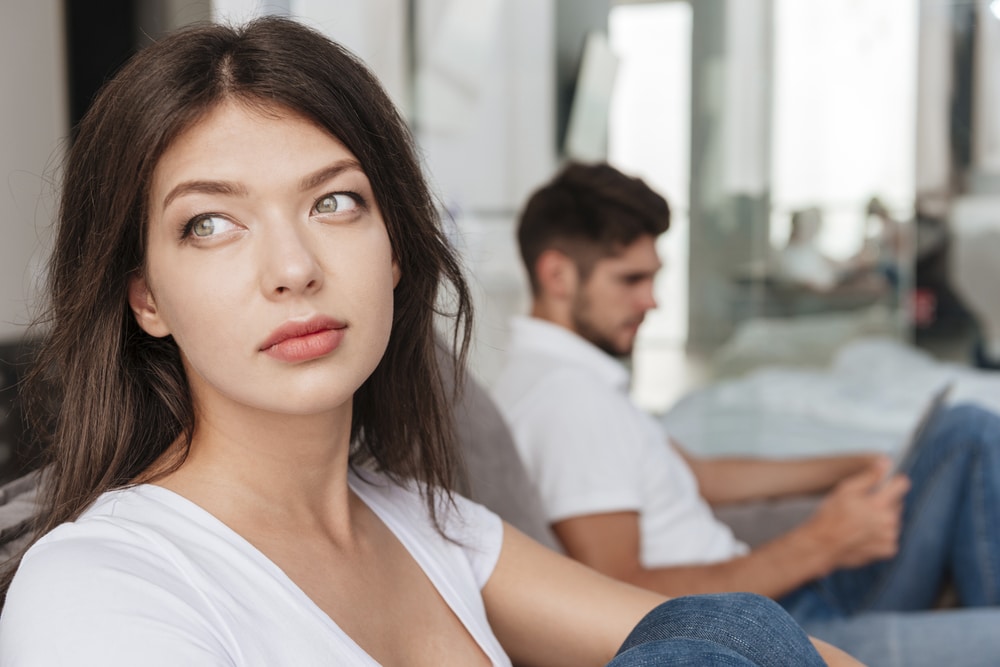 Whether you're trying to win the heart of the courageous and luscious Leo man or you're trying to get him to come back to you after a squabble, should you ever really ignore him? Should you stop ignoring a Leo man? Keep reading to find out information that just may help you.
Explaining Leo's Thought Process
Leo men love and desire to have lots of attention. If he does something that isn't nice or unsavory, the worst thing you can probably do is ignore him. While he may ignore you when he's upset, he will not take kindly to it going the other direction.
No matter what you may be going through with your Leo guy, ignoring him is not going to be the answer. He thrives on attention and adoration. When you're not giving it to him, he will try to punish you, flirt with other women, or even possibly cheat.
It's not wise to take the route of giving him his "own medicine" when it comes to the silent treatment. This may actually push him to do things he wouldn't otherwise do and you'll regret it.
Leo man wants to hear how wonderful he is, he wants to feel useful, complimented, and appreciated. If he isn't feeling any of these things from the woman he loves, he will flee the scene.
Some of them will seek out attention from other women to satisfy what their partner isn't giving them and some will simply close themselves off from their mate, while some will just walk away entirely.
Dangerous Game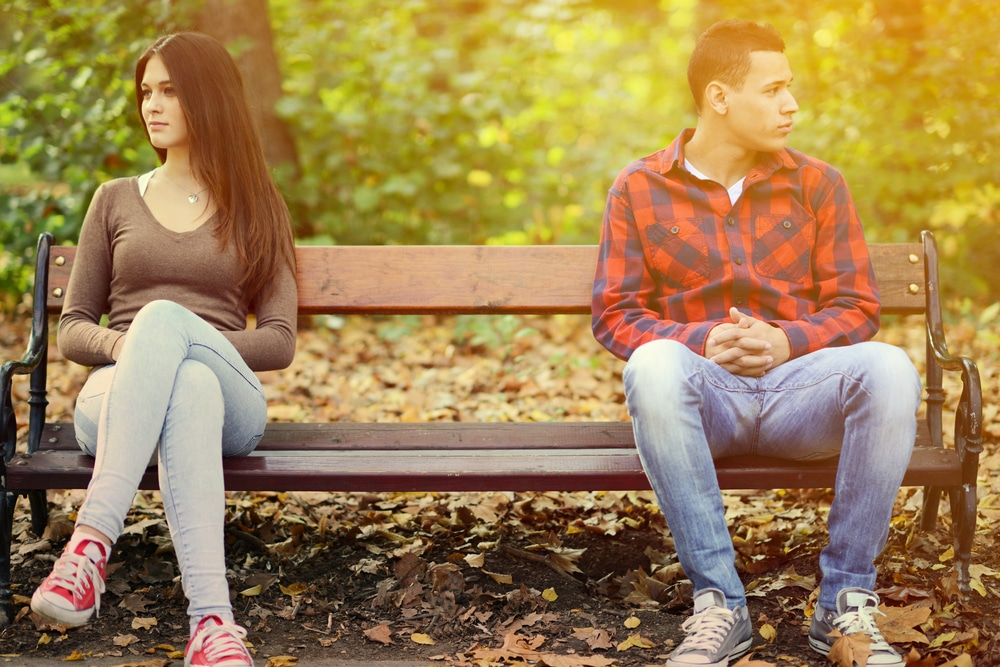 If you think ignoring your Leo man will win his attentions, you're very wrong. This is a risk that is probably best not taken. Leo man will turn on you if he feels that he's not getting the attention he deserves from you.
He isn't one of the guys that will come chase after you when you give him the cold shoulder. He'll just figure you don't really want him anymore and he'll move on. Leo men are notorious for moving on very quickly with someone new.
He knows he can get all the attention he wants from the various female friends he likely already has. Leo men can walk into a bar and demand the attention of many females in the vicinity.
You neglect to give him attention intentionally will get you brokenhearted. He doesn't have the stomach for it and isn't going to chase you. He's going to say "alright then" and continue forward.
If you think that the game of ignoring him or acting as though he doesn't exist will win his love, think again. Don't do it! Seriously, Leo doesn't operate that way and will drop you quicker than you can say "sorry".
The Basics
If you are feeling ignored by your Leo man or he's not giving you what you want; speak up and tell him. It may feel like it's a difficult task to undertake but it's better to tell him than not to.
If you're angry with him, tell him why you're angry and explain how it hurt you. Never go with things unsaid because he won't understand and you'll end up carrying painful baggage that was unnecessary.
When the Leo man has no idea you're upset, he'll have no idea how he screwed up or how he can fix it. You've got to be honest with him. Besides, Leo looks for a woman who will build a bond with him and that includes being open.
Leo man is a flirty guy sometimes. If he oversteps his flirtiness and it hurts your feelings, tell him! Don't hold it back and give him the silent treatment. You think he's a flirt now? Wait until you ignore him.
He is a man but he does have the right to know why you have a beef with him. In the case of him just not chasing after you enough, maybe he's lost interest or doesn't feel the way he did.
If it's at the beginning and you're trying to get a Leo man more into you or committing to you, ignoring him isn't going to help. It's going to solidify why he doesn't want to be with you and will move on.
Leo won't think twice about jumping out of a relationship he thinks is too toxic, too restrictive, or he isn't getting what he ultimately needs. Think about that for a minute.
When you ignore him, he feels like a child that isn't getting nurtured and so he'll try to find that nurturing somewhere else. This could lead him into the arms of another woman.
Surely that isn't what you want right?! Don't do it. I implore you. Do NOT ignore your Leo man or you will regret it. He's not nice about it and he will not play this game with you.
Be Prepared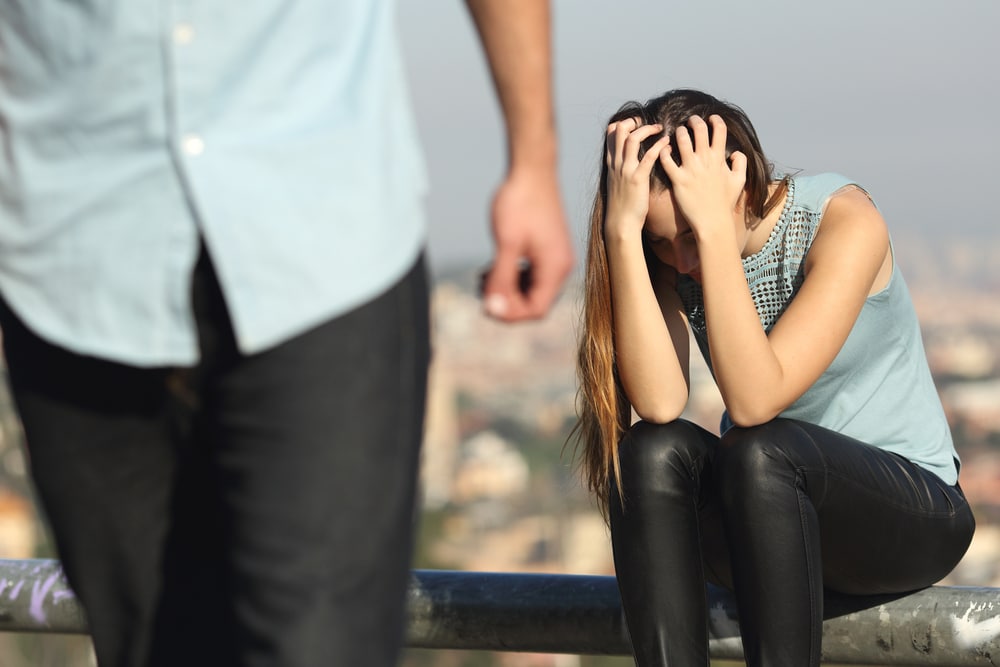 If you decide to ignore him despite the warnings I'm giving you, be prepared for him to walk away from you for good. I cannot say this any clearer or nicer. He doesn't like to be pushed off to the side.
He will move on and he may go ahead and find another woman that is willing to give him what he wants then you'll have no chance of getting him back. Ignoring his calls, texts, or blowing him off will make him want to dump you.
Be very careful how you talk to him, how you treat him, and how you react to the things he does or says. If he's doing something wrong, talk to him about it. Don't leave him hanging.
Tell him exactly what you're missing, what you need, what you want, and what he isn't providing for you. If he's a true Leo man that loves you, he'll do whatever he can to fix it and make you appreciative of his love again.
He isn't one to be a quitter but if he gets ignored, that's his deal breaker. Watch out!
If you're just scratching the surface with your Leo guy, you should really learn all you can about his sign. It may help you in the long run. Click here for more details on him!
Share your story (or situation) with our community in the comment section below (don't worry, it's anonymous).
Wishing you all the luck of the universe
Your friend and Relationship Astrologer,
Anna Kovach
---
---
Similar reads