Are the Leo man and Libra woman a good match in bed? What are they like together? Should they give it a shot or leave it be? Keep on reading for some interesting information when it comes to Leo man and Libra woman sexually to help you decide if you should give him a chance or not.
Spotlight Attraction between Leo Man and Libra Woman
These two will be drawn to each other on a physical level. Both are exceedingly good looking, charming, and witty. They complement each other with how many ways they are alike.
Leo man thinks Libra woman is quite sexually appealing and he wants to get close to her to know more. The Libra woman will be captivated by the beautiful Leo man paying attention to her. What else can he do for her?
The truth is, both of these signs are the type that love getting lots of attention, adoration, and eat up compliments like candy. They can give each other what they need to breathe which makes quite a match up.
Both Leo man and Libra woman are the center of attention when they go somewhere. They are outgoing and can win over any crowd. There may be a bit of a rift though if the find themselves competing for attention.
It's best that they work to learn how to share. When it comes to sex with the Leo man and Libra woman, it's hot and quite passionate. There is romance, pleasure, and passionate.
They know what to put in for things to be steamy and spectacular. Orgasmic sex is very likely between these two. This is one area that they do really well in as a couple whether it's just sex or if it's a full blown relationship.
Other Common Traits between Leo Man and Libra Woman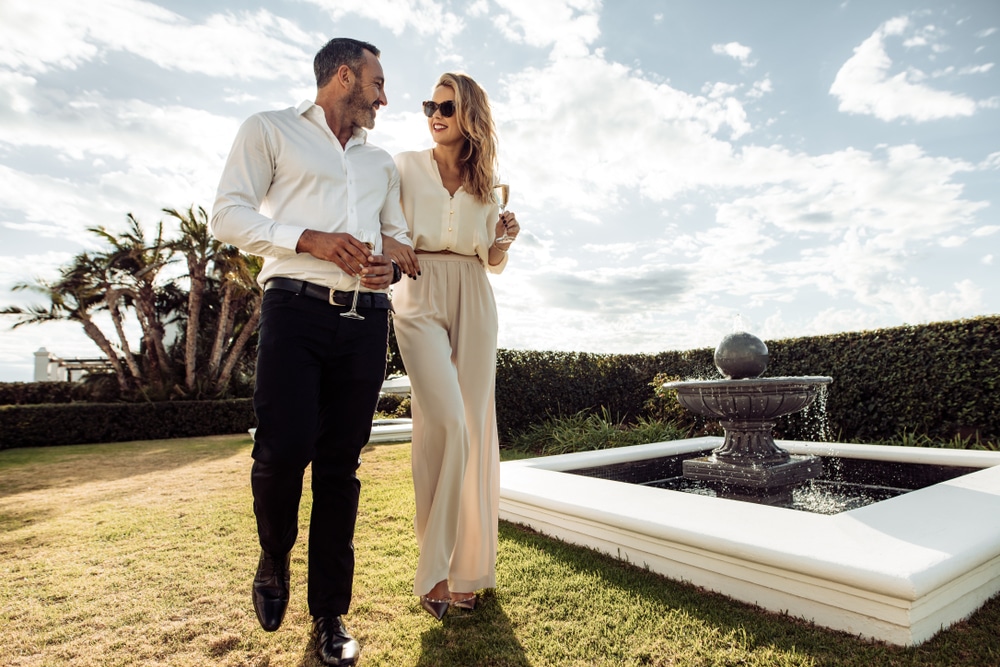 Aside from their sex being quite fabulous, the two have other things in common that could help them form quite a bond or relationship if they actually wanted to. That being said let me now explain what all they have working for them.
They probably have some activities in common since they are both quite social. They love being in the limelight so they will attend functions they get invited to. Both will get invited to plenty as they are likely popular.
Their life values are likely similar enough that they can find common ground in terms of what they want for life, relationships, and even being parents. Emotionally, these two really get each other.
Each knows how the other is going to feel before the other one feels it. It's uncanny. Often times they do not need words to know how the other is feeling about anything at any given time.
They have an unspoken understanding between them that really works well. If they decided to be in a serious relationship, they will find that they can be quite successful as well as happy together.
They're both very intelligent and will have lots to discuss when it comes to interests, news, lifestyles, fashion, etc. They never have a dull moment when they're around each other.
As mentioned, sex will be quite a delicious treat for the both of them. They know exactly how to please each other and either are up for a "friend with benefits" type of set up as well.
They can have it either way as long as both agree. They can either have a successful friendship that includes sexual activity with exclusivity or they can go for the full package of being in love.
Where Leo Man and Libra Woman Do Not Match
The one area that really isn't likely to work well between the Leo man and Libra woman is when it comes to trust. Leo man is a huge flirt as is the Libra woman. Both crave attention and from anyone they can get it from.
This could be alright if they agree on it. However, Leo tends to become jealous when his partner is getting more attention than he is or that his partner is getting more attention than he can provide.
It's a weird situation really but this is one area that neither understands about each other. They might try agreeing to an "open" relationship so that they can see other people but jealousy could still emerge if not careful.
Approval from other people is essential for both Leo and Libra. However, they may not like seeing it happen in front of their eyes when it comes to their partner. They may compete over attention which will also make things difficult for them.
If they decide to have just a fling or a friendship then they will probably fare well without the complications. If they want more than that though, they'll have to work on learning to trust each other.
Is the Sex worth it between Leo Man and Libra Woman?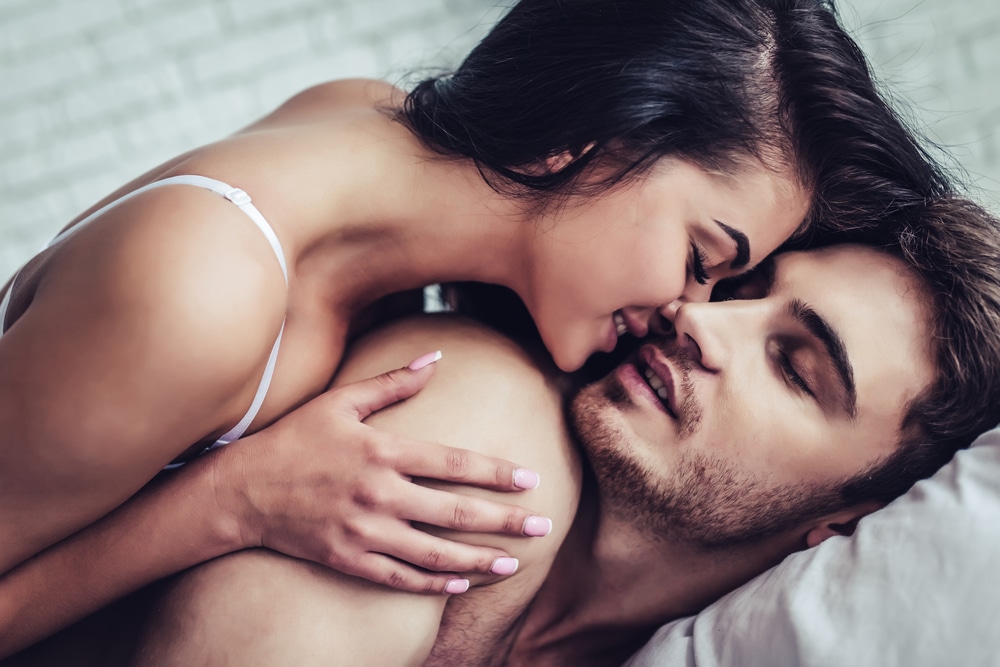 I would have to say yes, absolutely! Whether they just want to fool around for awhile, have a friendship with intimacy, or if they want to go all out and have an actual relationship, sex will be incredible!
They won't ever be disappointed in the bedroom because they are super hot for each other and give each other what is needed to experience ecstasy. Leo man and Libra woman sex is amazing and worth exploring.
A relationship is possible if they can fight their urges to have jealous behavior. They have plenty in common and could really form a deep long lasting love. Again, they can just have a sexual tryst and thoroughly enjoy their time as well.
It's all down to what they want and how far they are willing to go with their encounter. Sex isn't an issue and either or both are completely willing to dive in and have some fun.
It may lead to more then again, it may just stay on the surface and allow them to have a good time without strings.
If you want to understand more on how compatible are Leo man and Libra woman sexually, click here and find out everything about this interesting match.
Are you a Libra woman who has sexual experience with a Leo man? Please do tell!
Share your story (or situation) with our community in the comment section below (don't worry, it's anonymous).
Wishing you all the luck of the universe
Your friend and Relationship Astrologer,
Anna Kovach