What does the Leo man in love, sex, and life? What does he want his partner to do with or for him? Find out how to please a Leo man by reading this article.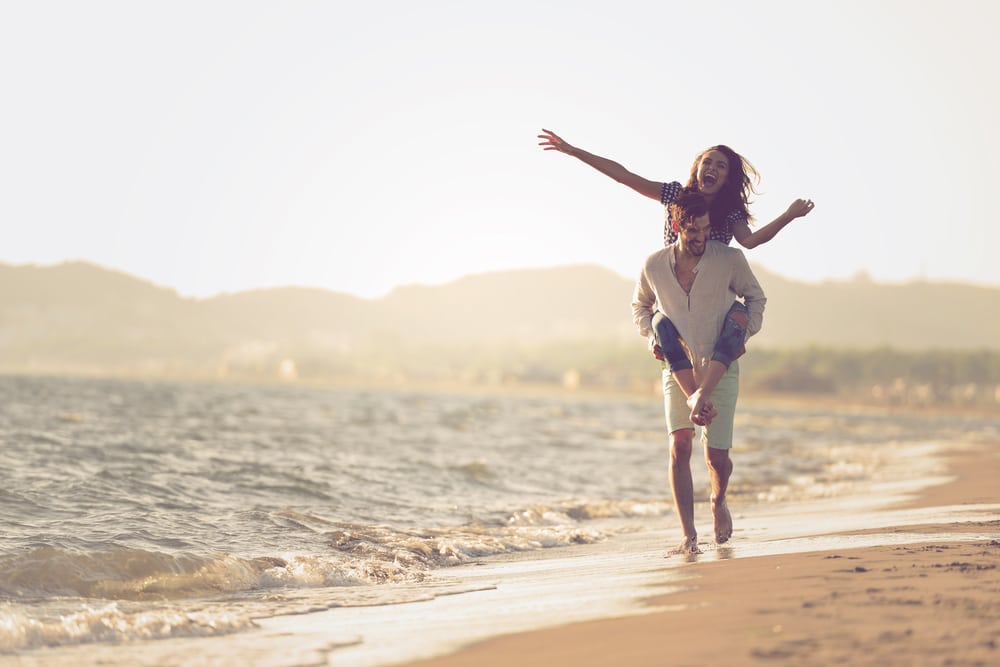 What does the Leo man in love, sex, and life? What does he want his partner to do with or for him? Here are some really helpful hints to aid you in figuring out how to please a Leo man and show him how much you care.
Be Optimistic Around Him
The Leo man is very optimistic in his own right. However, he needs a partner who is just as optimistic about life and about the relationship. Having someone positive and warm around him will make him feel secure.
He loves to feel alive and living for the moment. Leo needs a partner that can not only keep up with him but also be able to shine her own light to the world. He loves women who desire to be leaders or at least someone who inspires others.
Talk about things in a positive way. If you constantly complain about things going on in your day or your life, he'll start to see you in a negative light which isn't good for you.
He wants to have someone who wakes up and brings him sunshine even if it's raining outside. Pleasing him by creating a warm and positive environment will make him feel comfortable with you.
Find new ways to inspire him if you can. He'll absolutely adore this and will turn him on in a mental way.
Carry Yourself With Class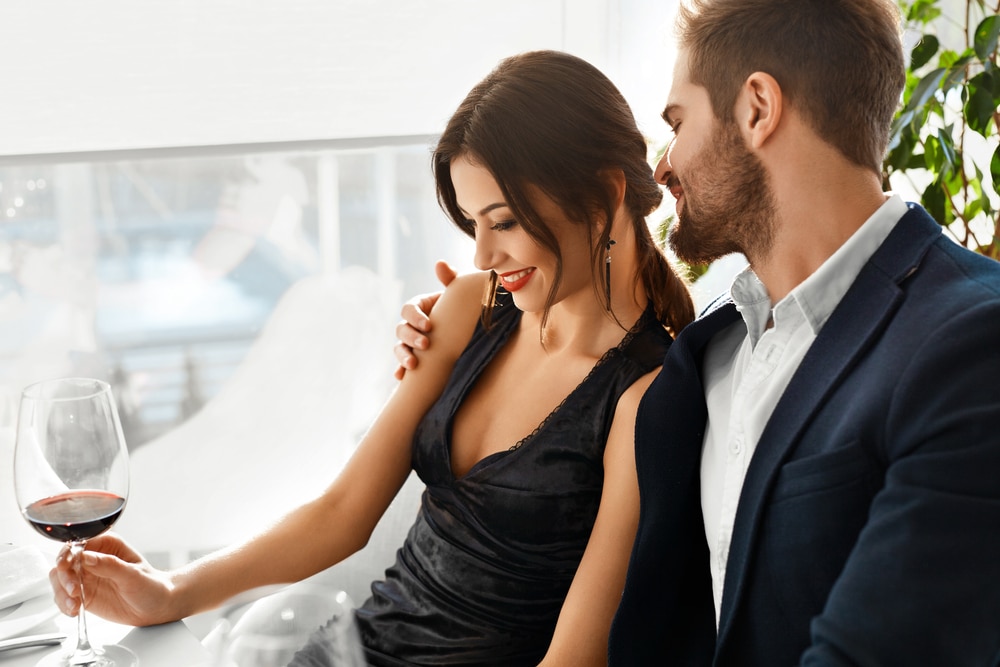 While the Leo man is very physical, he desires a woman who holds herself with elegance and grace. Dress as though you're about to take part in a business meeting or business cocktail.
Look your best no matter what you are wearing. Wearing trashy things are inappropriate much of the time unless you're already in the throes of passion with him. Then you can perhaps role play as a stripper or something like that. This is one of the best ways on how to please a Leo man.
Otherwise if you want to turn him on, you need to leave it to his imagination. Wear something that slightly clings to you but not too tightly. It makes him wonder what is under that dress.
You can even wear a dress that has a slit up the side thus revealing the thigh highs you're wearing underneath. It'll make him curious and turn him on all at the same time. Make sure your hair is tidy and your make up is subtle.
Be There For Him
The Leo man wants a built in support system with his partner. Not only does he want positive feedback but he wants to be with someone who will listen to him and allow him to vent when he needs it.
He wants someone he can talk to, relate with, empathize with, and ultimately feel better when he'd ordinarily feel frustrated. Leo man is typically optimistic in life and serves to be a positive driving force in other people's lives.
As positive as he is for other people, he needs someone to be positive and down for him. If you care for him or are in love with him, show him by being there for him when he needs you.
Heck even when he doesn't need it, let him know that when he does need it, you're there. He needs to know he can rely on you. This will make him happy and feel like a man on top of the world.
Be Romantically Spontaneous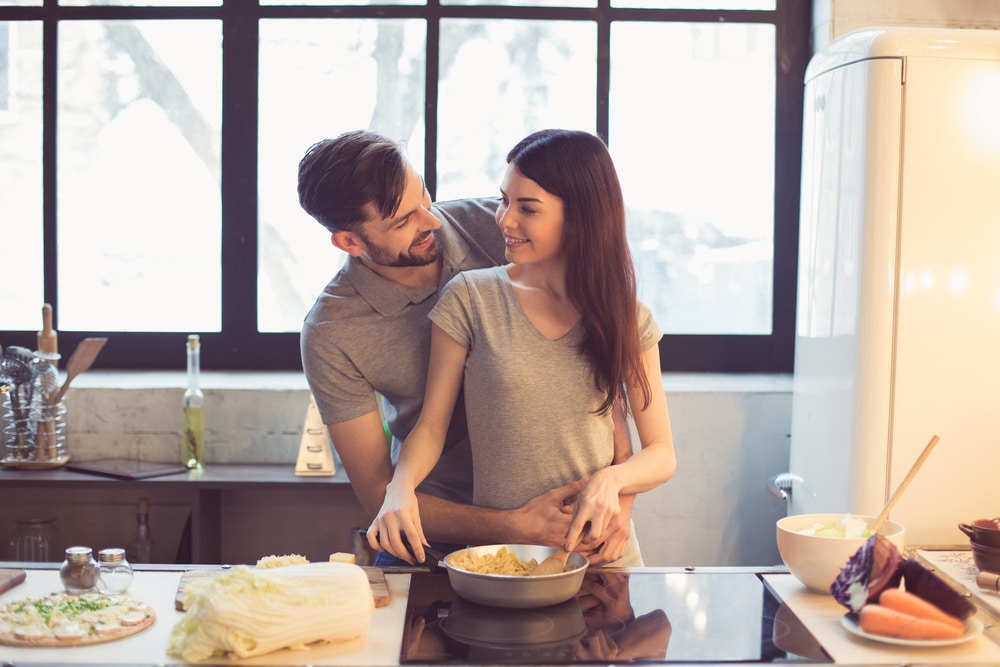 The Leo himself is the king of romance. That being said, he would appreciate a woman who will love this about him and want to return that favor. You can do this by treating him very well.
Give him massages, take him out to eat, cook him a home cook meal, buy him gifts. Be thoughtful with him. If you know you're going over to his place, perhaps you can pick up a bottle of his favorite beverage.
Showing up with something for him will make him feel very cared for. You can also spontaneously show up at his place unexpected and leave a gift on his doorstep, mailbox, or hand delivered.
He'll be pleasantly surprised, flattered, and will feel much appreciated in your life. This is really what it's all about for him. He wants to be with someone who understands how wonderful and amazing he really is.
Make it Hot in the Bedroom
Whenever possible, let him take the lead. However if he isn't aware that you're in the mood and would like to be intimate, start slowly scraping the back of his neck with your nails as you lean in to kiss him.
You can nibble on his earlobes and neck while rubbing his back gently or caressing his back. He will be turned on rather quickly and will understand where you are taking things.
Once he knows what you want, let him take over to allow him to be "the man" to you and give you great pleasure. Make sure you tell him what he's doing right and how good it feels.
He wants to hear you moan, talk dirty, and tell him that he's the best you've ever had, etc. He wants to be the only man you ever want for the rest of your life. So if you're wanting a deeper connection or even marriage, you' going to have to show him what you've got.
Lay everything out there on the table. Don't ever lie to him or show him any reason not to trust you. Don't try to make him jealous and do not place importance of your male friends over him.
As long as you don't give him any reason to be jealous, you should be able to win his love, affection, and adoration. Just be sure you're making him feel these wonderful feelings at the same time.
Leo man wants to be physical often so as long as you're providing him with physical stress relief, he'll stay plugged in with you and you can build a long lasting love.
If you still want to get some extra tips on how to please a Leo man, then you should read my new book called Leo Man Secrets. There you'll be able to find everything about your Leo guy.
Share your story (or situation) with our community in the comment section below (don't worry, it's anonymous).
Wishing you all the luck of the universe
Your friend and Relationship Astrologer,
Anna Kovach
---
---
Similar reads