Have you been apart from your loving Leo man and now want to find a way back into his heart? Lear how to get a Leo man back into your life.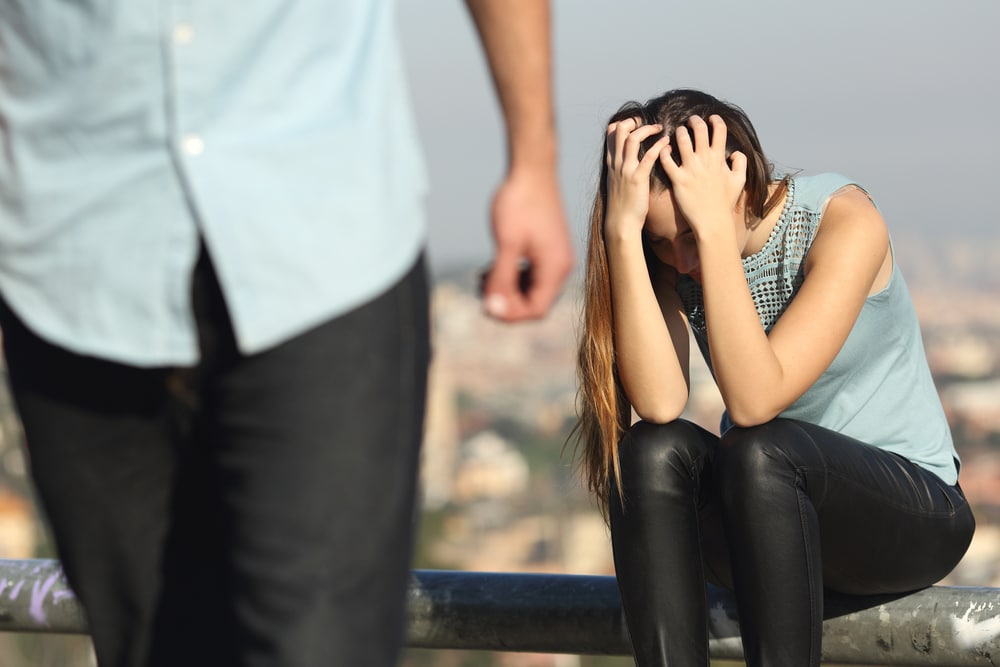 Have you been apart from your loving Leo man and now want to find a way back into his heart? How can you win a Leo man over? Here are 3 very easy steps you can try to see if you can snatch him back into your life to stay. Keep reading for more information about how to get a Leo man back in your life.
Flatter Him As Much As You Can
Leo men are suckers for flattery. Compliment him every chance you get and let him know how much you still care. Whatever happened between the two of you, tell him that you were wrong and you'd like to win his love again.
Tell him his love is the sweetest and you need to have him in your life again. Tell him how good he's looking these days and how much you long to have his wonderful arms wrapped around you.
You can even entice him sexually by telling him that he's the best you've ever had and you want to feel him again. Be explicit if you want to as he'll never turn down some juicy compliments like this.
Is Leo man this shallow? Well, most of the time, yes. He has an ego that needs to be fed and one of the ways it gets fed is by receiving lots of affection or adoration. Therefore, you complimenting or flattering him will make him feel good.
When he feels good about himself and good about the relationship he can provide for you, he may very well feel compelled to give it another shot. Naturally if he's already in a new relationship, this may not work well.
It would depend on if he's in a happy new relationship or if he's in a relationship with a woman that isn't giving him what he wants. Then he may still take your offer and leave her behind.
Discuss Why Things Failed Before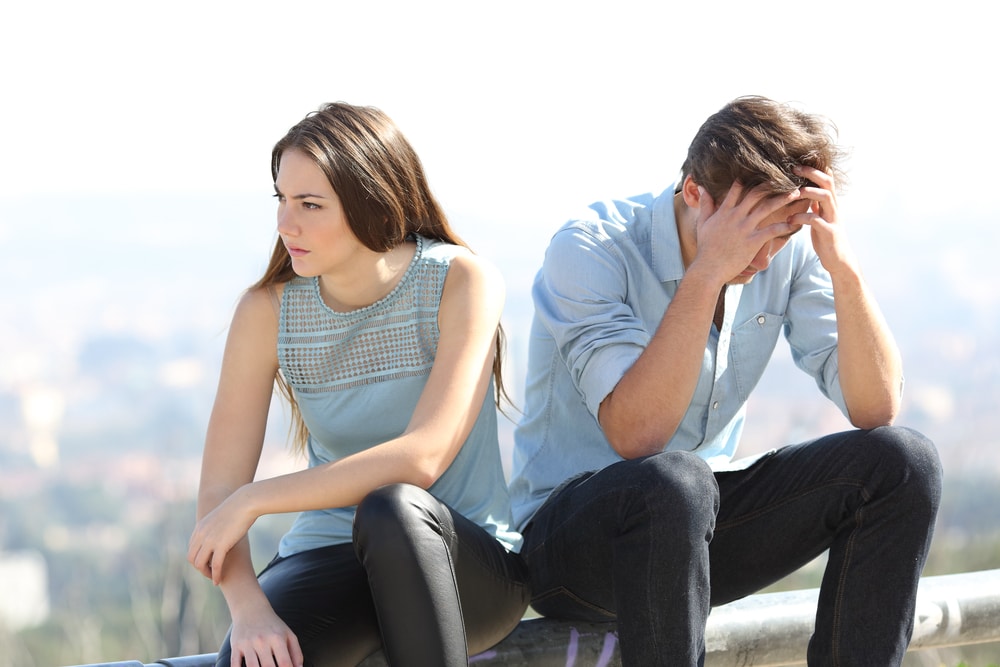 You're going to need to know for 100% sure why he wanted to end things if he was the one that ended it. If you were the one that ended it, you'll need to commit to telling him why and that it was the wrong choice.
Leo men don't want to hear how they were wrong and what he can do to make it better. That's the wrong angle to work it. Try asking him "what went so wrong? You're so wonderful and amazing that I should have seen it better". You see how you're complimenting him and asking an important question at the same time?
Be sure of what caused the break up in the first place and then play it from there. If you cheated, there may not be much you can do to resolve this or get him back. Unless you tell him how wrong you were and that he's the only one for you.
If he was the one that cheated, well, if you want to take the risk of having him do it again, then you can certainly still tell him that he's the one for you and that there is no one better. I wouldn't advise trying to get a cheater back though.
Naturally everyone wants peace of mind and resolve. The first step is to resolve whatever it was that happened to bust you two apart. Then the next step is to make sure he understands how much you still love and appreciate him.
Getting things out in the open may help him to work on trying to develop his relationship with you better or open up to give you another chance. As long as you prove to him that things will work this time around. He'll want reassurance.
In the case that you lied or ignored him, you're really going to have to lay it on thick when you suck up to him so that he'll actually believe it. If you don't he'll consider you a kiss ass and walk away. Be very careful!
Let Him Be Himself
This may or may not be the hard part for you but if you're going to get your Leo man back, you're going to have to accept him "as is" and understand that you cannot control or change him.
As such, when he wants to do things, you're going to have to either keep up with him or let him do it with his friends. I'm talking about activities that are within reason. I'm not saying let him go out and have an affair.
I mean if he wants to go camping, kayaking, jet skiing, or parasailing and you're not down with it, you can at least show him support even if you secretly are terrified of him hurting himself.
Do not be clingy with him. It's alright to show him love and affection often but if you go overboard, he'll think you are too needy and will want to pull away from you. To win a Leo man over, you're going to have to be spontaneous and flexible with your time.
Even when you're afraid, try stepping outside your comfort zone and do some things with him that he really wants to do. You don't have to do everything he does but if you do some, he'll appreciate you more.
Show him that you really adore him by being the woman by his side when he wants to go out and show you off. Wear something really nice and sexy but with class.
Be his eye candy that other men will be jealous of. He loves that stuff. Especially if you hug him and give him a big ole peck on the cheek. He'll gloat. Yes this is an ego thing but if it makes him happy, it's worth doing every now and then.
There should always be compromise so don't ever do anything that you don't feel he's not giving you an equal amount of it back. Talk to him and work it out!
If you're just scratching the surface with your Leo guy, you should really learn all you can about his sign. It may help you in the long run. Click here for more details on him!
Share your story (or situation) with our community in the comment section below (don't worry, it's anonymous).
Wishing you all the luck of the universe
Your friend and Relationship Astrologer,
Anna Kovach
---
---
Similar reads