The Leo man is one of those that is "hard to get" simply because he's so sought after. Keep reading to find out how to seduce a Leo man.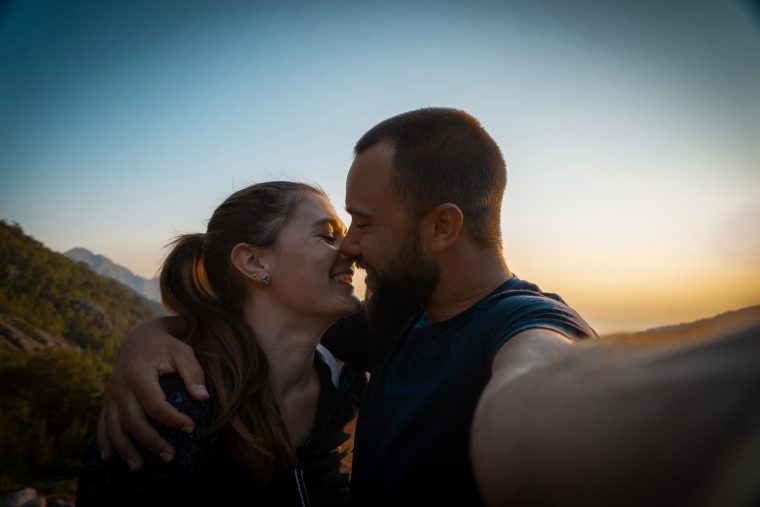 The Leo man is one of those that is "hard to get" simply because he's so sought after. He often has women approaching him and trying to win his affections. This is why he has to be rather choosy with whom he selects as a potential mate. Keep reading to find out how to seduce a Leo man so that he chooses you.
Confidence and Courageous
The Leo man tends to gravitate toward women who carry themselves with confidence.  In fact, in a crowded room he will be drawn to the woman that seems to have the attention of many.
He wants a social blossom of a woman rather than a wallflower. He's one that loves to get out and be in the public eye as often as possible which means having a woman by his side that will enjoy this as well.
Locking eyes with him while he's noticing you being the queen of the room, you will get his full attention. Show him that you're not afraid to command attention where you are. He'll love it!
Just don't give off any sort of cocky vibe or he'll decide to blow you off. He loves confidence but not when it turns into being full of one self. You want him to see that you are social like he is and you're good at it.
When he talks to you, make some intelligent conversation that makes him aware that you are quite smart as well.
Play With His Jealousy Tendencies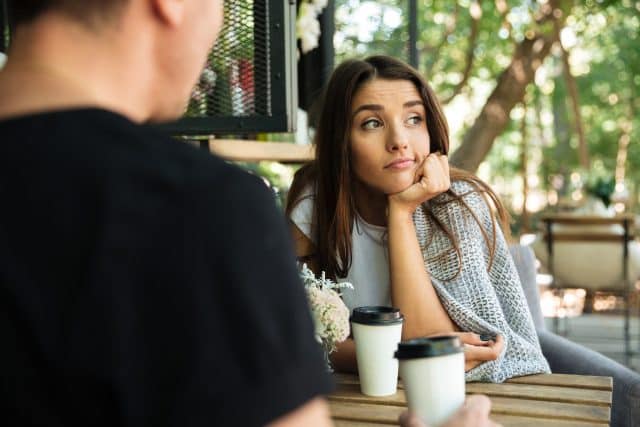 The Leo man is very possessive and jealous. If you're in the beginning phases of getting him interested or even in dating, you want to make sure he understands how important you may be to him.
Doing this is fairly simple. Flirt with other people when he's around. He will quickly get upset if he's into you. If he doesn't react then he may not be as into you as you previously thought.
If you do test him and he proves to be disturbed by what you do, then you know you've got him and you can remind him why he should choose you as his partner in life and in bed.
Take him to bed after you've flirted with others in order to show him that HE is the one that has you and HE is the one that benefits from the intimacy you've produced. It also shows him that you want HIM.
I wouldn't suggest doing this after you've secured him though. He may not appreciate it and may think that you really don't care for him if you need to keep flirting with others. This would make him want to cheat or leave you. Be careful!
Sweet Caresses Win The Day!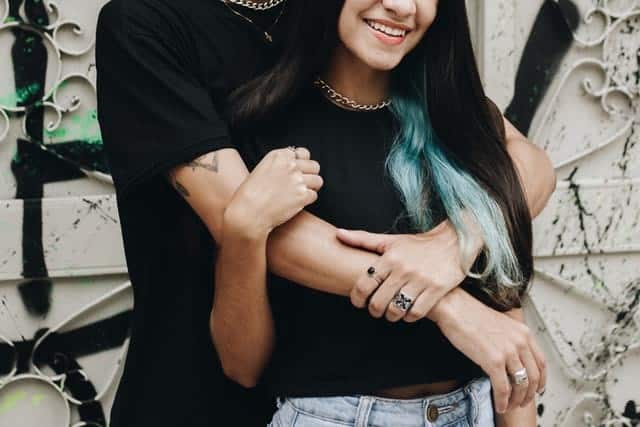 The Leo man wants all your adoration and attention. It's that simple. If you can give him what he wants, he will return the favor. Make sure that when you're with him, you're touching him a lot.
You don't need to be clingy but when you are able to caress his arm, hold his hand, or give him a smooch (preferably in public), he will respond quite well to your intention and will show you affection as well.
Anytime that you're sweet and touchy feely with him, he'll appreciate your efforts and probably return the adoration right back to you. He may not want to do this at the very beginning as it could give off the wrong message.
However, it's more likely that it won't take long for him to want to indulge in a bit of petting and enjoying each other's company. Even just giving him lots of acknowledgement, he'll be thrilled.
The Leo man is a physical guy so once you engage in intimacy, he'll want to get it as often as he can. Be willing to give him what he craves. Be his queen and he'll be your king.
Whether this is a purely sexual relationship or a love relationship, the Leo man responds very well with delicate and intimate touching. It makes him feel more connected to you.
A little sexual teasing may not hurt either. Don't do it to a degree that you leave him wanting when things have gotten heavy. Be sure that's teasing like sexy texts, photos, or something that gets him pumped before he sees you.
Perhaps you can get his blood pumping by rubbing his thigh when you're at a restaurant. Go up to his groin area and lightly brush it. That will make him crave what happens next which is a very good thing for you!
Read next: How to Make a Leo Man Chase You – Get Him Hooked in No Time!
Show Him you're there for Him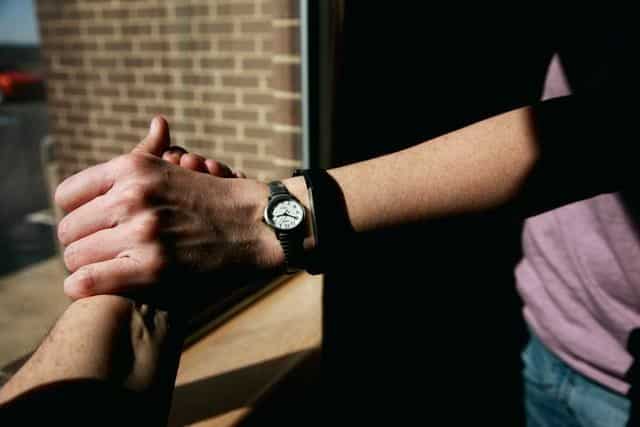 The Leo man prefers a woman who will allow him to open up to her and talk about anything. Be a great listener and allow him to bounce ideas off of you and when he opens up about important things, be there!
The Leo man wants a woman who will be his best friend and lover both. Physical intimacy is fantastic but if you want more from him you've got to ante up some of your time to allow him to talk.
The Leo man will often show you how he's there for you and will protect you from just about anything or anyone. He will also be a great listener for you if you really want to let your feelings out about anything.
On that note, you need to be there for him. Even if you two are just friends that are having sexual relations, it's nice for him to have someone to talk to so that he feels safe and cared for.
No matter what type of relations you have with a Leo man, he's going to want your time, attention, affection, and strength. Show him what you've got and make him feel wanted. Doing this will secure a spot by his side.
If you find that you fall for him, you give him all of what I mentioned and he will surely consider making you his woman.
Share your story (or situation) with our community in the comment section below (don't worry, it's anonymous).
Wishing you all the luck of the universe
Your friend and Relationship Astrologer,
Anna Kovach
---
---
Similar reads