Do you find yourself really attracted to a certain luscious Leo man and not sure what you can do to get him to notice you or want you back? Keep reading for a few helpful hints on what you can to do get his attention and how to make a Leo man want you.
Be Authentic
The Leo man is highly outgoing and loves to socialize. He doesn't like it when women come off as fictitious though. He would prefer a woman who is authentic and honest with who she is.
He wants a woman who is more of "what you see is what you get" rather than revealing layers of herself over time with him. He doesn't want to be surprised later on by someone he doesn't really know.
If you expect a Leo man to pay attention to you and keep his attention on you, you're going to have to show him who you are upfront and keep being open. Honesty will get you much further than putting on the proverbial "mask".
Be who you are and be proud of yourself. Leo himself is a proud person and is much more attracted to a woman who is sure of herself than a woman who is more of a wallflower sitting in the corner.
To get his attention, you're going to have to amp things up and show him that you're just at cordial and inviting as he is. Show him your intelligence and your beauty all rolled into one. He'll be floored.
Always look your best and show confidence when you walk across the room. Look up and around rather than down at your shoes. If you look down at your shoes, you aren't really present and he may not notice you at all.
Be Witty and Laugh At His Jokes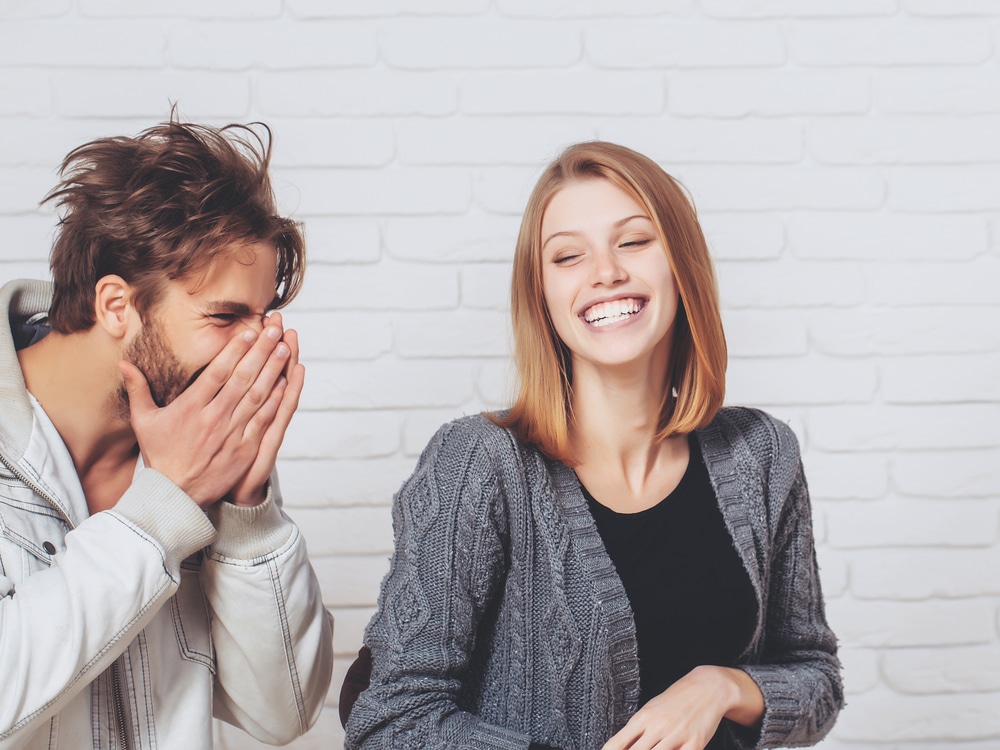 Leo man wants whomever he's around to feel comfortable and feel like they're having the best time of their life. That is typically his goal when he's around others. He wants them to feel good and happy.
That being said, if you express your joy in being around him by laughing at his jokes with an occasional witty comeback, he'll be more interested in you and likely to pay attention to getting to know you.
Leo man looks for a woman that stands out on her own and doesn't need his assistance. He wants to see someone who is outgoing, funny, smart, beautiful, and yet someone who will adore him.
This is the type of man that wants to take his woman out to show her off to everyone else because he's proud of her and proud of his conquest. Yes it's a bit caveman like but this is the Lion we're talking about.
He's prideful and therefore loves to show off. This means he wants a woman who doesn't mind being shown off and will hold her own when they are around family and/or friends.
Be able to hold your own conversations and being a social butterfly in different social circles. He'll absolutely love it and be drawn into you thus making him want you more and more each time you go out.
Be Fun and Enjoy Yourself
I mentioned being comfortable and enjoying yourself around him and because of him. However, whenever possible, show him the joy you experience on your own as well. He'll be intrigued.
When you're away from him, text him a photo of you out with your friends having a great time doing whatever it is you're doing. That shows him that you're also the "life of the party" and not afraid to enjoy yourself.
This will turn him on provided you're not with a bunch of guys. I suggest this mainly if you're going out with your girlfriends or co-workers. If you take a photo with a bunch of guys and send it, he may get the wrong impression thus he'll lose interest.
Leo man is possessive and jealous so sending him a pic of you out with a bunch of guys will turn him off. Just be careful. When you're out with the girls, take a photo and send it. Heck if you're alone and enjoying what you're doing, take a pic and send it.
Leo wants to see that you're self sufficient and that you love life every bit as much as he does. This will make him want to enjoy life more WITH you and will draw him to want to spend time with you.
Curiosity Helps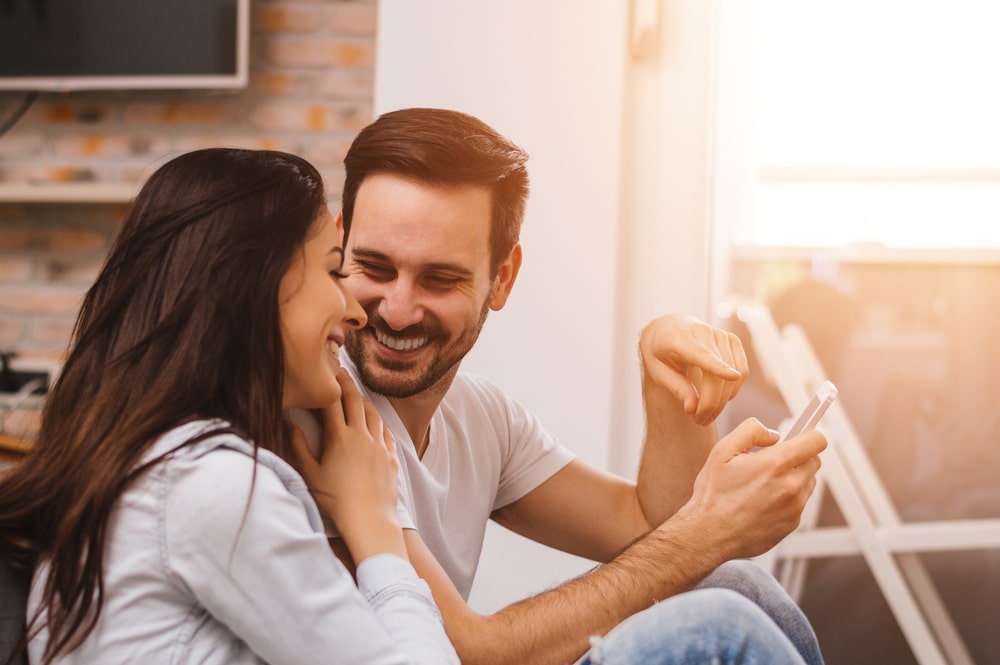 A Leo man wants a woman who cares about him. To express that you care and want to get to know him better, you should ask him questions about himself. He'll really love talking about himself.
To win your adoration, he'll want to share stories with you of adventures he's been on and what type of guy he is. Remember, he wants to entertain you and make you feel as though this is the best time you've ever had.
Let him do that! Ask him where he's visited, what he enjoys doing, what would he like to do that he's never tried, and simple things like what his favorite foods are. Truly getting to know him will make him want to get to know you more as well.
The more you spend time getting to know him, the more you appreciate about him and thus the more you show him your adoration which is the ultimate goal for him. This will turn him on and make him want you more.
Give him your time, your effort, your care, and your curiosity. He'll eat it up. It's likely he'll ask you out more and want to spend more time getting to know you. He wants to figure out who you are and how he can please you.
He knows that by pleasing you, you'll give him affection and appreciation back. As long as there is that flow, he'll always want you. Show him how you feel and touch him often while talking to him. He'll love that!
If you're just scratching the surface with your Leo guy, you should really learn all you can about his sign. It may help you in the long run. Click here for more details on him!
Share your story (or situation) with our community in the comment section below (don't worry, it's anonymous).
Wishing you all the luck of the universe
Your friend and Relationship Astrologer,
Anna Kovach
---
---