Does your Leo guy seem a bit depressed or not quite feeling like himself? Do you want to know how to cheer up your Leo man? Keep reading and find out.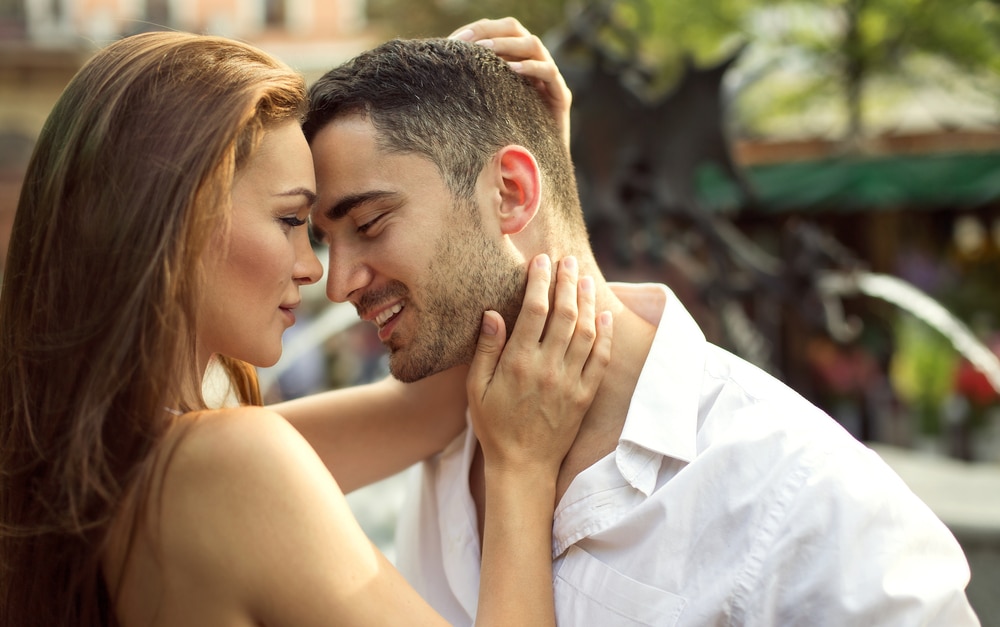 Does your Leo guy seem a bit depressed or not quite feeling like himself? Is there something you can do to lift his spirits? Yes! There are a few things. Keep reading for some useful tips on how to cheer up your Leo man and how to pick him back up!
Tender Loving Care
When you give your Leo man lots of loving, he will respond to you with adoration. Yes, I know he's the one that is normally seeking the adoration. However, he sometimes needs his lady to give him some special love.
While this can include sex, which is probably the best way to cheer up your Leo man, I'm more talking about giving him hugs, kisses, back rubs, or snuggling. Giving him affection of any kind will win his heart over and he won't be able to help but feel better.
Remember, your Leo is a strong guy but sometimes he feels weak and when you show him that you're still there and that he's wanted, will make him more light hearted and surely feel much better.
If he's grieving a loss, this may be a little more complicated but even showing him love will make him at least get on the road to healing knowing he can rely on his lady love.
Cook Him Comfort Food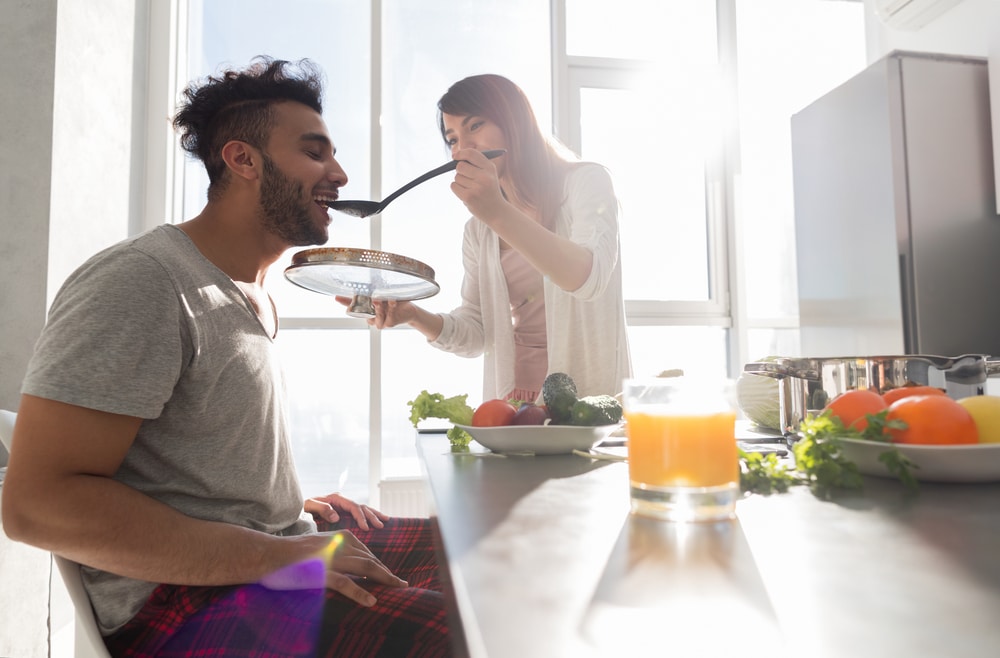 The Leo man is just like most other men. They love to eat and they love to be cooked for. No matter what his idea of comfort food is, try your best to cook it for him.
Naturally if you're not a good cook and know that there is better out there, you can order it from his favorite restaurant. Carry out isn't a bad idea if you plan to snuggle up with him and watch a good uplifting movie.
Make sure you place or his places feel like a comfortable "den". He'll appreciate the gesture and the effort you went through to make him feel totally "at home" with you wherever you are.
Leo man seeks out a way to feel more himself if he's surrounded by the comfort of his own home or a place where he feels is equivalent to. You can also fix him some tasty treats or desserts as well. He'll feel like a big kid!
Get Him a Gift
If you are aware of what your Leo man really likes, you can go out and get him something that will make him feel special. It's a compliment in his book when his lady buys him something he'll love.
Make it personal if you can. Doing this will ensure that he feels close to you and is well aware that you went out of your way to make him smile. He's normally the one doing this so to have it done for him will make him feel amazing.
Whether its electronics, the newest video game he wants, a nice watch, or whatever it is that he's had his eye on for awhile, he'll feel that you've really paid attention and that speaks volumes to him.
Leo man likes to feel as though he's the King of his jungle therefore anything that makes him feel as though he's on the throne in his world will make him happy. Perhaps you can even buy him a crown from a costume shop. He'll appreciate the humor and give you a big ole kiss. This would definitely cheer up your Leo man.
Take Him Out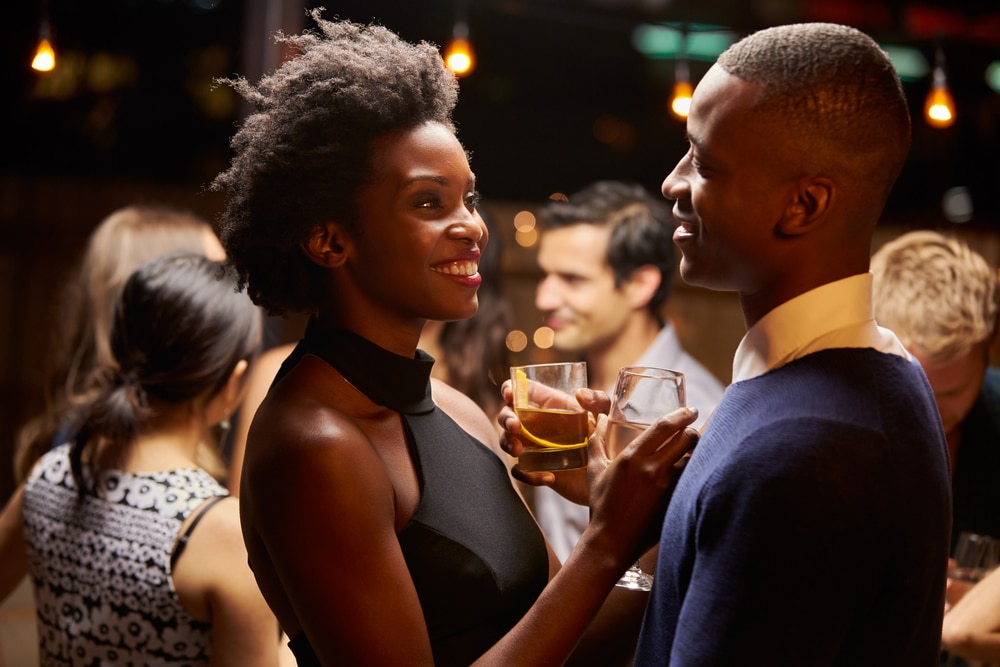 He may not be feeling his best but if you can coax him,4 get him to dress up nice and take him somewhere that you know will lift his spirits. This can be his favorite restaurant, club, bar, or even activity.
Getting him out and about may get him to temporarily forget why he was down in the first place so that he can breathe. Afterward, he'll be in a more peaceful state of mind and can deal with whatever is going on better.
Sometimes he needs to remove himself from a situation to better see it clearly. You can help with this guy taking him out somewhere where the two of you can let loose.
Even better is if you dress up all sexy and allow him to basically flaunt you to his friends or strangers. He gets a thrill knowing he has won the ultimate prize. This absolutely should put him in a better mood.
Comedy Movie
Leo men love to have a good time. When he's feeling low or a bit sad, you can always get him to go to a comedy film with you. Go ahead and see what is out so you can plan accordingly.
Maybe he's already mentioned something he'd really like to see but you haven't gone yet. Look up the times and plan to grab him and get ready to go laugh. If there isn't anything out that seems good, you can try an alternative.
When there just isn't anything good out at the theater, you can take him out to a comedy club! Anything that gets him laughing will help alter his mood and make him feel so much better.
He'll be so glad you got him out of his funk and he'll be super appreciative to you. Watching him turn that corner from feeling low to feeling like a million bucks should be a reward in itself right?
These things should make your guy feel as though you truly care for him. Really showing him how much you adore him and care about how he feels will make him see how amazing you are.
That alone will surely pick his frown up and make him smile. He's always the one trying to make you feel cozy and happy. Try doing it for him. He is looking for his equal and if you can do this, he may want to keep you forever.
Always be there for your Leo. It's very likely that when he learns to trust you, he'll open up and tell you what all is bothering him which will also be cathartic for him. Give it a shot and pick him up!
If you need some more information on how to cheer up your Leo man, then you need to read my book "Leo Man Secrets". There you'll find out everything about your special Leo guy.
Share your story (or situation) with our community in the comment section below (don't worry, it's anonymous).
Wishing you all the luck of the universe
Your friend and Relationship Astrologer,
Anna Kovach
---
---
Similar reads