The Leo man is feeling flirty, frisky and deeply spiritual this March. There is a lot of positive energy in store. There is also a chance for real balance – within and without! Pisces season is occurring for most of the month, and this makes the Leo man incredibly sensitive, sensual, and romantic. 
Then it's Aries season in the latter half allowing him to be more fun, bold and fiery. Of course, springtime is a build up to the Lion's lovely summer and favored season of the year, and spring represents new beginnings. Overall, there are a number of things you should know for love success this month.
How To Attract A Leo Man In March 2021
1. Be Seductive & Enticing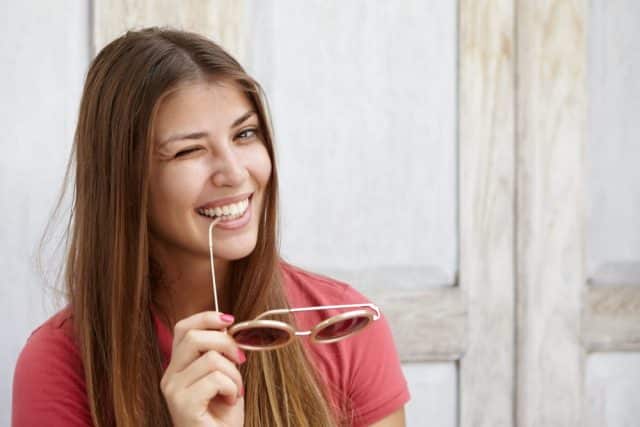 There is a certain magnetism and intense chemistry between Pisces and Leo, and it is Pisces season until the 20th! This means Pisces qualities are strong and highlighted. 
For the Leo man, he is very open to magnetism, femininity and receptivity – beauty and romance, seduction, and female sensuality too. In fact, imagine what happens when you pour water on fire… you create steam! There is potential for sizzling attraction this month. 
It's okay to be flirty and seductive, to project an aura of elusive desirability and feminine sensuality. The universe is giving you a very big green light. Sweetness is favored, be subtle and project an aura of feminine magnetism. 
Overly loud and insensitive characters won't do it for him this month. Perhaps from the 20th when the sun enters Aries, but whilst the sun is in Pisces, this Leo man is more attuned to his soul. And the soul is graceful, after all.
Chemistry is strong, thus this piece if wisdom isn't suggesting to cut yourself off from your primal or physical needs. There is a lot of sexual energy throughout the month. If you can channel it into a pure, spiritual vibration you will be scoring major points.
The New Moon in Pisces on the 13th enhances this, it is a time of new beginnings and positive intentions. Combined with the spring equinox and springtime energies in general, connecting on a soulmate, kindred spirit, and spiritual vibration is the type of bond that can create strong roots for the future. 
2. Feed His Ego… Slightly
Okay, I don't usually encourage egotistical behaviors and mindsets, but you must know that Leo is feeling a tad insecure this month, especially until the 20th. Pisces is a water, super-spiritual, and emotional sign. Leo isn't – Leo is fiery, bold and passionate, self-expressive, upbeat and "light." 
Pisces isn't necessarily heavy, yet this sign is capable of some highly evolved and advanced displays of intimacy and emotional merging. The Leo man will be feeling naturally insecure in such an intense and emotionally heightened season. 
So, play into his egotistical and attention-seeking ways – slightly! He loves the spotlight and often draws a lot of self-esteem and confidence from the connections he makes. Social and public persona is very important to him. 
Remember that Leo is the king of the jungle… Leos adore attention, affection and being seen and respected. They cherish people who can uplift them and appease their limelight-seeking ways. Obviously, you will need to keep his ego in check (possibly many times), but this month consider how you can support his needs.
Emotional sensitivities will be strong on his part too. He won't want to express his internal "stuff" either, he will be hiding his emotions very well. It's your job to be aware and intuitive to his needs and sensitivities. Let him know you have his back, and offer his courage, strength and support in both silent and subtle, and obvious or verbal ways. 
3. Show Loyalty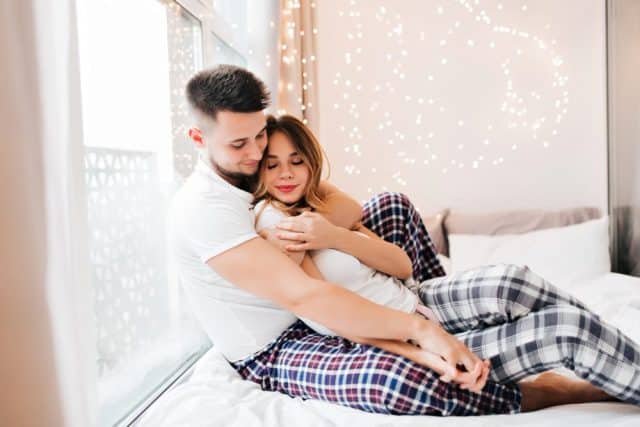 Loyalty is a quality any potential mate of the majestic and noble Lion (the Leo man) will want to possess. Fiercely protective and loyal, this man is the definition of a faithful companion. He is a fixed sign in nature and a true companion, he believes in companionship and friendship within love. 
In March, this innate need of his is amplified even more. Both Pisces and Aries – the two seasons of the month – are believers of friendship and platonic intimacy within partnership. 
There is therefore a lot of "lover and friends" energy swirling around for you to tune into. And this is great, as it's the foundations for a strong partnership. 
If you can build a romantic and physical connection in addition to a spiritual, friendly and platonic one, you will see how your connection blossoms over the weeks and months. There is no time like this month to do it! Connect to this aspect of companionship and human need, let him know you after something long-term and monogamous. 
Simply dropping some hints, however subtle, will do. The Leo qualities are given a dose of inspiration and magic in the light of Pisces sensual and spiritual energies. 
4. It's Spiritual Vibration Time
March is the most spiritual time of the month. It's Pisces season, the spiritual, intuitive and soulful sign ruled by Neptune, the planet of dreams, mysticism, and spirituality. If there was ever a time of year to create a spiritual bond, this is it! 
You can connect on many different levels and vibrations this month. Mental, intellectual, emotional, physical, spiritual and soulful… life is multidimensional and Pisces knows this. 
There is a bohemian and free-spirited vibe this month too, and I've given the same piece of advice to quite a lot of the signs. I'm not biased to Pisces, but it should be known that Pisces is the most advanced and evolved sign. Pisces is literally the old soul of the Zodiac, the 12th and final sign and therefore the most spiritually mature. Magic is strong in March. 
Spiritual awareness can lead to deep insight and gifts in the creative and artistic worlds. And you know by now how much Leo loves creativity and artistic self-expression! Imaginative channels and pathways become open, and activated, in such a strong spiritual light and energy. 
Connect to his love of the Arts, whether it be theater, music, musicals, photography, poetry, painting, drawing or creative freelancing. As long as there is a genuine passion and shared interest you can't go wrong.
5. Don't Fear Romance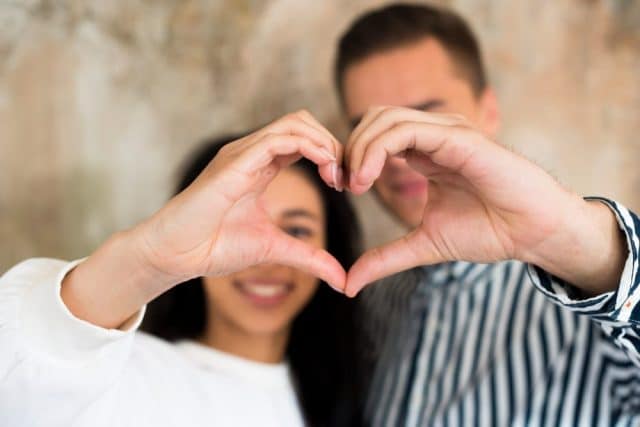 The Leo man is oozing romantic longings and desires at this time. It's not the time to be scared or indifferent. Appearing cold or even fearful of showing your romantic side and affections will be taken the wrong way. 
Leo is very direct, fiery and forward – he is not a subtle person nor sign and therefore expects a level of honesty. This includes being upfront about your affections and feelings. Be forthcoming and communicative, uncharted, and generous. 
Show your feelings, or tell him straight! It's important to feel comfortable and possess bravery with the Leo man. From the 20th, Aries energy makes him even more extroverted. Masculine power and sexuality come out from this time, which allows you to be bolder in your affections. Love and sex are seen as one to him- mind, body, spirit and soul are essential in any potential relationship. So, show your heart and magnanimity of spirit. 
Read next: 7 Reasons Why A Leo Man Acts Hot And Cold
Final Thoughts & Key Astrological Transits
The New Moon in spiritual Pisces on the 13th provides a basis for new foundations and new beginnings. This guy is certainly open to a fresh relationship. 
You can make use of the celestial activity this month, because the 28th sees a Full Moon in relationship focused Libra. Libra and Leo are compatible! Be mindful of his loyal and partnership loving self. 
You have to check out my blog, Leo Man Secrets too for more insight on this fiery, sensual guy! 
Wishing you light, love, and all the luck in the Universe on your journey!
Your friend and Relationship Astrologer,
Anna Kovach