Every month, the planets change signs and affect our relationships. Depending on the planetary movements, it may be tough to understand the needs and desires of the Leo man. But with my tips based on the monthly energy, you can draw the attention of a Leo man or improve your relationship with one in June 2020.
Attracting a Leo Man in June 2020
1. Connect with His Friends and Community
After a career- and money-oriented May, the Leo man is ready to move forward and reconnect to his community and friends.
With the transit Gemini Sun highlighting the Leo man's eleventh house of friendships (and Gemini and Leo get along so well!), this is the perfect time to get to know his friends or find ways to support his intellectual interests. 
In Astrology, the eleventh house is ruled by Aquarius, the sign of activism and innovation, so don't be afraid to encourage him to step outside his comfort zone and explore new causes to support or organizations to join.
Notice where the Leo man's attention is this month and compare it to your own. Where do you meet in the middle? How do you fit into the overall tapestry of his life, his friendship circles, his community?
If you feel like you're on the outskirts of his life, let him know. With the transit Sun in a mutable air sign like Gemini, and in an air house like Aquarius, communication is everything. He needs to know how you feel.
Things may slow down when the Sun enters his twelfth house of Cancer on June 20, so go with the flow.
The twelfth house in Astrology rules endings and solitude. It is the resting place before the Sun begins a new cycle in Leo's first house of self.
If suddenly the Leo man's not as sociable as he once was, that's okay. This is his resting time. It doesn't have to mean that he's neglecting you or leaving.
Any time you feel frustrated, remember we are in the early stages of the retrograde season. Many things are shifting.
2. Keep Your Eyes on the Prize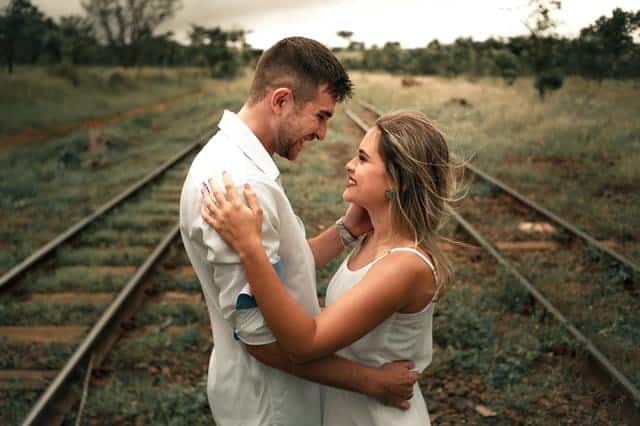 You may already know that the Leo man is fiery and spontaneous. One of his favorite pastimes is hanging out and sharing jokes with his friends.
However, with Venus retrograde in his eleventh house of Gemini, you may notice that the Leo man is more withdrawn or socially distant than usual. This is not because he is angry or sad but because he is taking time to reflect on his higher vision and how his relationships can assist him in achieving his goals.
The best way to attract him or keep his attention throughout this process is to keep your eye on the prize.
Discovering unique ways to help him stay motivated and conscientious of his goals and decisions may seem like a job at times, but it's worth it.
What I find most interesting about this Venus retrograde for the Leo man is his ability to see the bigger picture, while still homing in on the smaller details of his relationships. So make sure to praise him for the effort he is still putting in.
In regard to romance and relationships, keep things light. Find fun activities that help you stay grounded and inspired.
For example, you may find it helpful and fun to read a book together, join a shared interest group, get involved in a community project, or plan a virtual double date/hangout with friends.
Once Venus ends its retrograde transit in Gemini on June 25, you should feel more aligned and in tune with each other's larger needs and path for the future.
3. Give Him Time to Process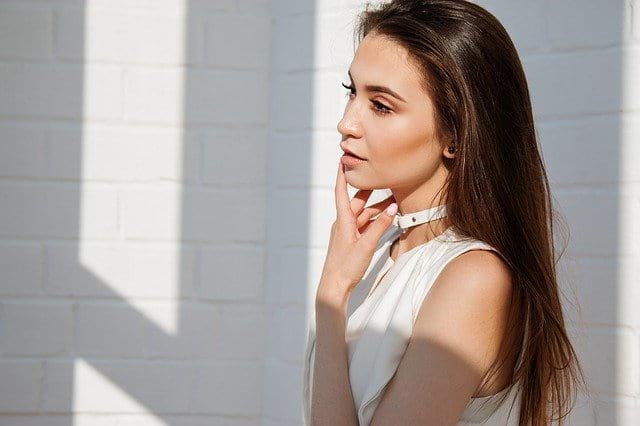 As much as the Leo man would love to be head over heels in love with you at this moment, Mercury in his twelfth house of Cancer has other plans.
With Mercury in his twelfth house of endings and solitude, mentally and emotionally the Leo man is more reserved and introspective than usual.
Mercury in Cancer encourages him to clean house. Whatever thoughts, emotions, and fears that he may be silently carrying around need to be released. This will allow him to attract and build an authentic relationship and a true representation of who he is.
Mercury began its transit in Cancer on May 28, but Mercury will station retrograde in his twelfth house on June 18. From June 18 until July 12, give the Leo man extra space to breathe and process.
Instead of badgering him with questions about why he's pulling back and "neglecting" you, be kind and practice compassion. Show him that you are understanding of his needs. This is how you will win his heart and affection.
Read next: What Kind of Woman Does a Leo Man Like When It Comes to Dating?
4. Feed His Soul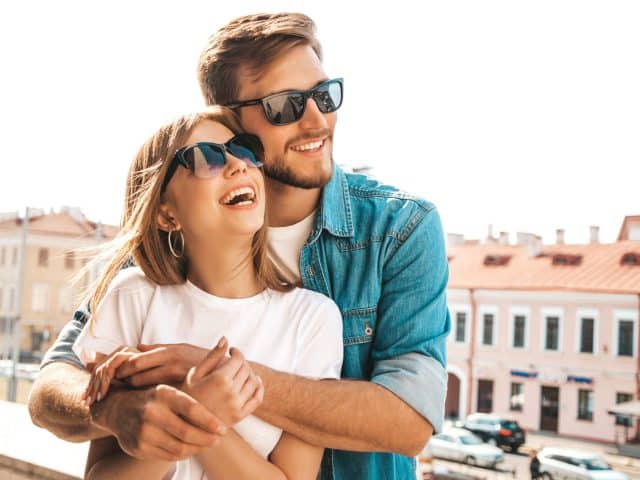 Sexually, spiritually, and emotionally, June is an intense month for the Leo man.
With Mars, the planet of action and willpower, in his eighth house of Pisces until June 27, the Leo man is more intuitive and attracted to women who can resonate with him and feed the desires of his soul.
During this period, he may appear more spiritually inclined or aware of your body movements and thoughts.
This is an excellent time to perform bodywork practices together like tantric yoga, erotic massage, and herbal steam baths.
With the eighth house ruling shared resources and debt, make sure that you are giving as much as you expect him to put out.
For example, if you would like him to spend more time with you, make sure you are also being mindful of his schedule.
Discovering ways to share wisdom and life experience will help you bond.
The only downside to this transit is he may be more secretive than usual, and you may have to deal with something from the past.
But with kindness and respect, anything is possible.
Just remember, if you want to attract a Leo man in June 2020, focus on connecting with his friends and higher interests, keep your eyes on the prize, give him time to process, and feed him spiritually. 
As a relationship astrologer, I've helped thousands of women like you all around the world build a healthy, long-lasting relationship with a Leo man. 
My guide Leo Man Secrets is better than any daily, weekly, or monthly horoscope app you'll ever read. Instead of just giving you the basic knowledge of the Leo man, I share real-life stories and examples of women who have been where you are and have overcome their challenges—and are now living the love story of their dreams.
If you're ready to dive deeper and start your journey to unconditional love with your Leo man, you can purchase Leo Man Secrets here.
And while you're at it, go ahead and find out the compatibility between you and your Leo man with my free compatibility quiz. It's an easy way to see if you have what it takes to make it in the long term.
Have you noticed these astrological influences on your Leo man? Let me know in the comment section below!
Your sister and relationship astrologer,
Anna Kovach