How to attract a Leo man in July 2020? The planets change every month, and events in July might be significantly different then what you're expecting.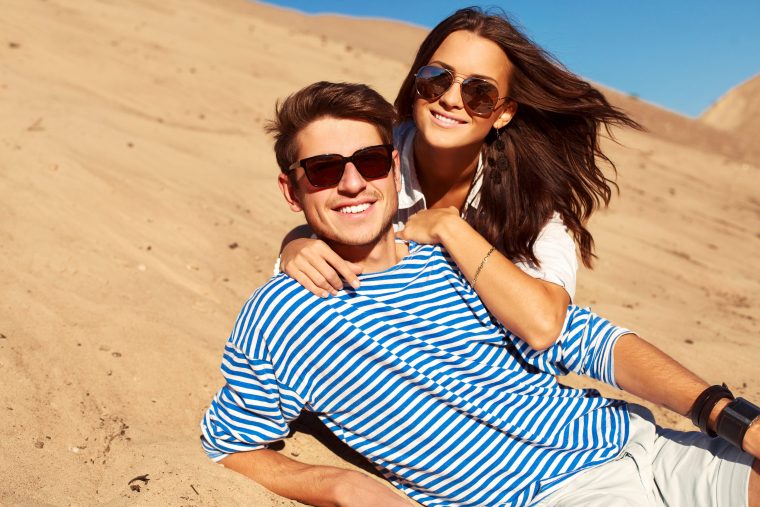 Every month, the planets change signs and affect our relationships. Depending on the planetary movements, it may be tough to understand the needs and desires of the Leo man. But with my tips based on the monthly energy, you can draw the attention of a Leo man or improve your relationship with one in July 2020.
Attracting a Leo Man in July  2020
1. Take Things Slow
When you think about the Leo man, you wouldn't think patient, observant, and quiet, but with the Cancer Sun in his twelfth house of ending and solitude until July 22, the Leo man may come across more laid back than usual. 
In Astrology, the twelfth house represents a period where the Leo man is more focused on healing than socialization, and this temporarily changes the way he interacts with the loved ones in his life. 
It doesn't matter how lively and upbeat your Leo man typically is; July 2020 is a month where the Leo man needs you to respect his pace and take things slow. 
During these three weeks until July 22, the Leo man is most attracted to the woman who can help him feel safe, loved, and protected for who he is. 
With the twelfth house being a water house ruled by Pisces, he is more sensitive to emotions and reactions, so be patient with him and his mood swings—Cancer Season is always difficult for him. 
Instead of suggesting that you do fun activities that require a lot of thought and energy, explore simple activities that allow you to connect honestly. 
For example, if your Leo man loves movies, plan a romantic movie night in with all his favorite snacks and treats. Choose films and documentaries that inspire him to get in touch with his compassionate side. This will help him open up. 
If you are just starting with your Leo man, avoid pressuring him into making a commitment or making a statement on how he feels. This will only frustrate him and influence him to pull away. 
When you are patient and sincere, the Leo man learns to trust you and will slowly let his guard down, showing you a vulnerable side of him few women get to see. 
If you can work with him and understand where he is, he will be more open to exploring a more intimate and open connection once the Sun moves into his first house of Leo on July 22. 
2. Respect His Schedule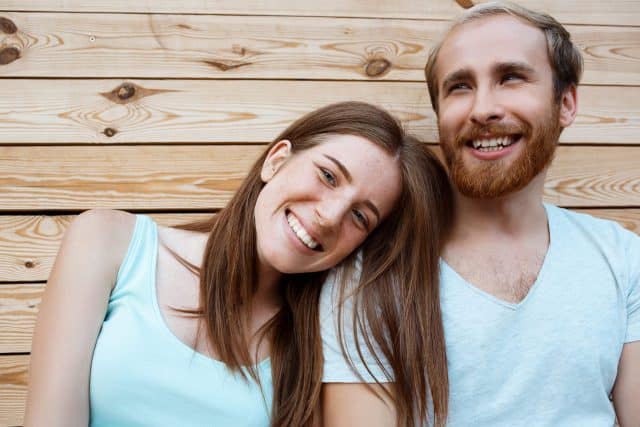 As a fixed fire sign, the Leo man can be intense when it comes to his passion projects and overall work life, especially at the beginning of July. 
On July 4-5, the Full Moon and Lunar Eclipse in Capricorn will highlight the Leo man's sixth house of wellness, work, and routine, forcing him to take his professional life and path more seriously. 
During the two weeks this lunation is at its peak, learn to respect his busy schedule, and accept that you are not currently the number one priority in his life. 
Instead of demanding that he spend more time with you, take advantage of the time you do have. Because if you want to win his heart and earn his trust, you need to work around his routine and his schedule. 
For example, if you know he's too busy for dinner, treat him to his favorite work lunch spot, or surprise him at work with a packed lunch. Any small gesture like this is a win in his eyes. 
3. Talk It Out
Has your Leo man been distant lately? Has he been more moody and emotional about how he feels?
If the answer is yes, the Leo man is probably feeling the waning effects of Mercury's retrograde in Cancer that began on June 18. 
With Mercury retrograde in Cancer highlighting the Leo man's twelfth house of ending and self-reflection, he may need more time to process his emotions than usual, so be willing to listen and support him when he needs you. 
Once Mercury ends its retrograde in Cancer on July 12, the Leo man will begin to communicate his deeper desires, secrets, and memories from the past. 
This is an excellent time to work out any past grievances or misunderstandings with the Leo man. If you've felt hurt or neglected, this is the time to talk things out and let him know how you feel. Just be willing to see things from his perspective too. 
Read next: Secrets to Understanding Your Moon in Leo Man
4. Be Spontaneous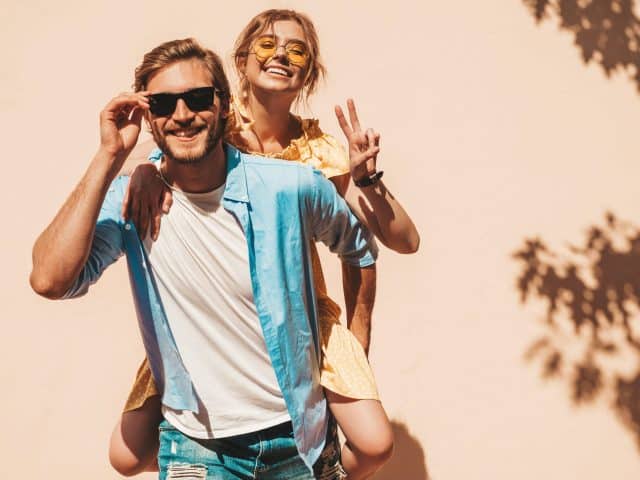 For the next six months, Mars, the planet of action and willpower, will transit through the Leo man's ninth house of Aries. 
During this period, the Leo man may be more spontaneous, open-minded, and adventure-driven than usual, so make sure to stay flexible and say yes to a good time! 
In July 2020, Mars's do-it-now energy will be blocked by the Sun in Cancer's emotional nature, so be thoughtful when it comes to encouraging change with the Leo man. 
Although he is more aware of the possibilities of your shared future and what life has to offer, he still needs time to process his emotions and desires. 
Instead of making demands or setting expectations about how you think your relationship should unfold, be spontaneous, and allow nature to take its course.
Focus on intimacy-building activities that inspire fun and freedom, and don't make any demands or suggestions that make him feel tied down or overly committed. He doesn't need that right now. 
Because Mars is in his ninth house of adventure and foreign affairs, it may be fun to plan or daydream about a trip that you would like to take together. Just talking about your bucket list vacations will inspire him to share his dreams. 
Sexually, Mars in Aries deepens the Leo man's fiery nature, so expect a wild ride in the bedroom. Just be mindful that his libido may not come back full steam until after the Sun moves out of Cancer and into his first house of Leo on July 22. 
Once the Sun aligns in his sign, you may experience a side of the Leo man you've never seen before. This energy will become even more intense in August. 
Just remember, if you want to attract a Leo man in July 2020, focus on taking things slow, respecting his schedule, talking it out, and being spontaneous. 
As a relationship astrologer, I've helped thousands of women like you all around the world build a healthy, long-lasting relationship with a Leo man. 
My guide Leo Man Secrets is better than any daily, weekly, or monthly horoscope app you'll ever read. Instead of just giving you the basic knowledge of the Leo man, I share real-life stories and examples of women who have been where you are and have overcome their challenges and are living the love story of their dreams.
If you're ready to dive deeper and start your journey to unconditional love with your Leo Man, you can purchase Leo Man Secrets here.
And while you're at it, go ahead and find out the compatibility of you and your Leo man with my free compatibility quiz. It's an easy way to see if you have what it takes to make it in the long-term.
Have you noticed these astrological influences on your Leo man? Let me know in the comment section below!
Your sister and relationship astrologer,
Anna Kovach 
---
---
Similar reads