How to attract a Leo man in April 2020? The planets change every month, and events in April might be significantly different then what you're expecting.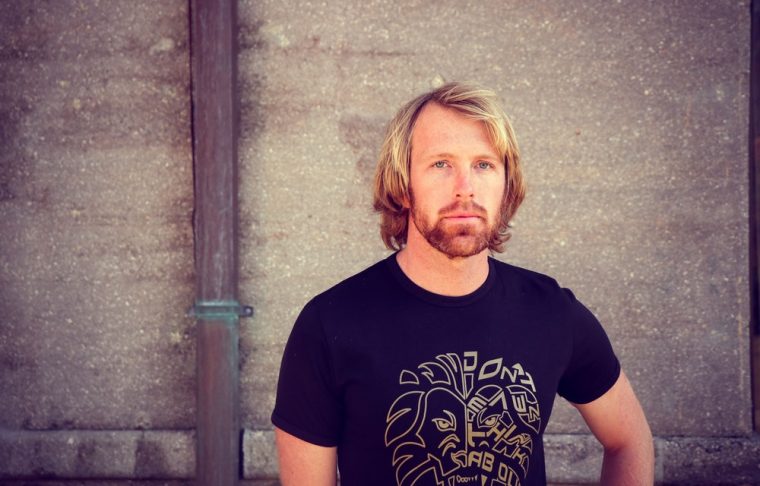 Every month, the planets change signs and affect our relationships. Depending on the planetary movements, it may be tough to understand the needs and desires of the Leo man. But with my tips based on the monthly energy, you can draw the attention of a Leo man or improve your relationship with one in April 2020.
Take Him on an Adventure
Whether he tells you or not, things are heating up for the vivacious Leo man in April 2020.
As a fixed fire sign, the Leo man is naturally dramatic, outspoken, and confident in relationships.
But with the transit Sun in Aries highlighting his ninth house of adventure, exploration, and accelerated growth, the Leo man may be more free-spirited, optimistic, and impulsive than usual.
In astrology, the Sun says a lot about what the Leo man wants to experience and achieve on an external level.
The Sun shows us how other people see him, how he experiences life, how he expresses his personality, and what his current focus is at the moment.
He will be most attracted to the partner who is willing to take him on an adventure—literal or figurative.
If you can't travel, Leo men are born creators. They have vivid imaginations that will come up with a creative solution for any situation. So if you want to impress him, come up with unique ways to create your own at-home fun. Don't be afraid to get weird and think outside the box.
What I love about this planetary energy is that the Sun in his ninth house of Aries exposes his interest in global culture and foreign language.
If you don't speak another language, it may be fun to try easy international recipes at home that open up your palates and expose you to new flavors and traditions.
With his natural love for drama, art, and theater, you should impress him with a handpicked selection of cultural films, award-winning plays, and philosophical documentaries to experience together. He will love this!
If he's acting standoffish this month, don't take it personally. The impulsive energy of the Sun in Aries can influence the Leo man to be more irrational and overdramatic than he usually is.
And remember—instead of lashing out or ignoring him, give him space to explore new things.
If you can support his decisions and overlook his impulsive behavior at the beginning of the month, you may notice a change in how he displays loyalty and affection by the end of April, especially once the Sun enters Taurus on April 19.
Even still, if you want to attract a Leo man in April 2020, focus on building spontaneity.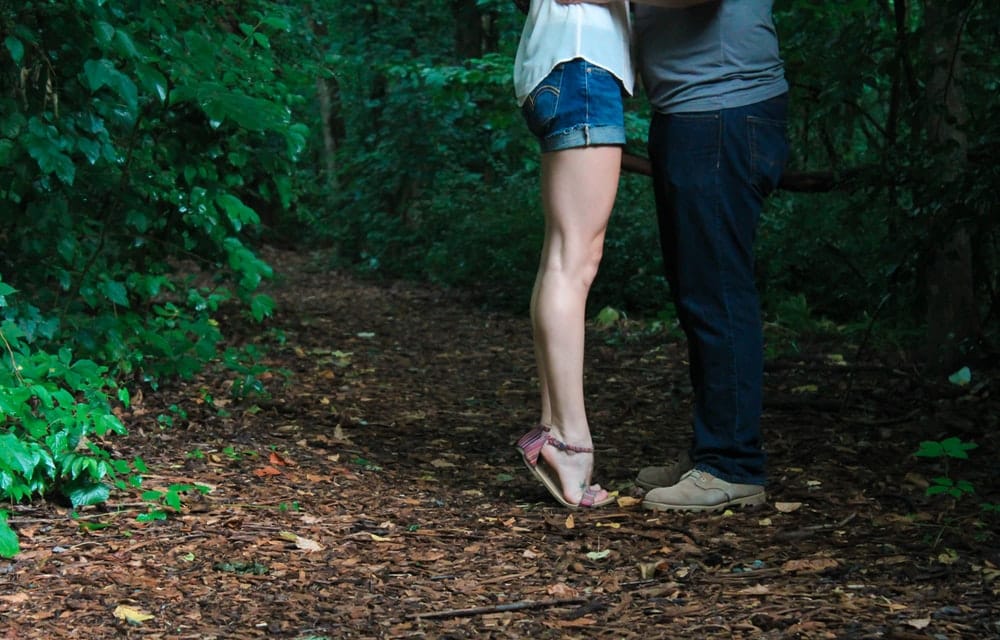 Participate in His Social Life
In astrology, Venus teaches us a lot about what the Leo man will want and need out of a relationship.
Venus shows us what he likes, the way he approaches relationships, the way he gives and receives affection, the type of woman he is attracted to, and his emotional relationship to material possessions and money.
With transit Venus in Gemini highlighting his eleventh house of friendships, hopes, and dreams, he'll require more time and space for socialization, sharing, and organized teamwork in April 2020.
During this period, the Leo man is more intellectually and socially stimulated.
Because Gemini is a mutable air sign that represents self-expression and communication, the Leo man is most attracted to the woman who can not only entertain and win him over but also his friends and supportive community.
If you want to make a good impression, offer to plan a future game night with his closest friends.
If the game night isn't his thing, try just planning a casual dinner party with light appetizers and refreshing drinks—anything that will allow you to dazzle the room.
By staying true to yourself in a group setting and going above and beyond to make a good impression with those he loves, you prove to him you'll make a good teammate in the long-term, and even planning something in advance will make strides!
Read next: The Leo Man with Gemini Rising; What Does This Mean?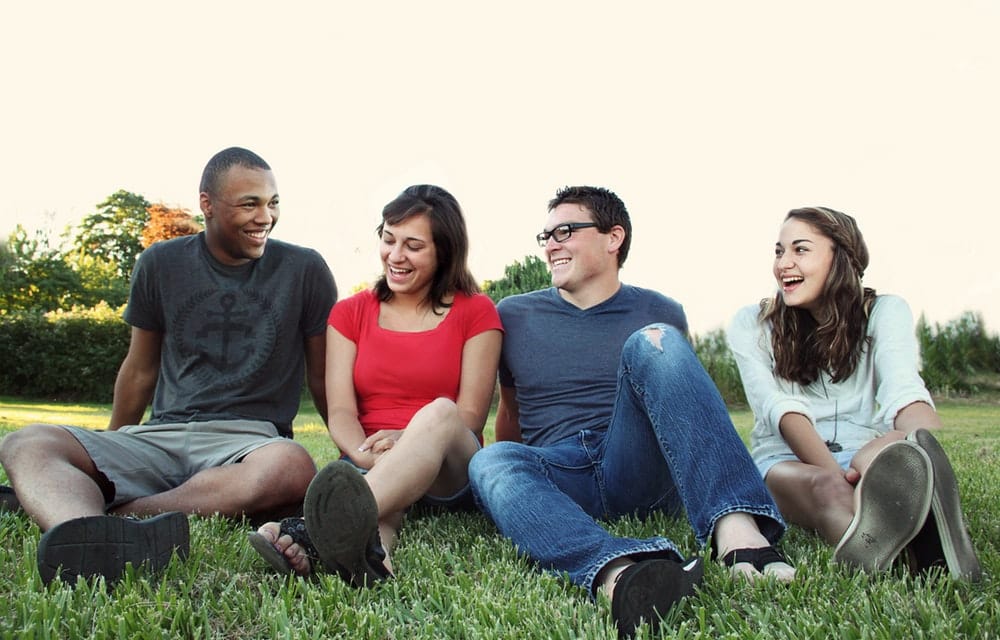 Learn Something New Together
In astrology, Mercury gives us information about how the Leo man processes, receives, and sends information on an internal and external level.
Mercury shows us how he expresses his emotions, how he processes thoughts, how he perceives life, and what he wants to communicate to the world at the current moment.
With transit Mercury in Aries highlighting his ninth house of exploration and mental expansion until April 27, the Leo man is more open-minded, diverse, and idealistic.
During this period, the Leo man is most attracted to a woman who can teach him something new.
And it doesn't have to be a literal thing. Teaching him something new could be you encouraging him to open up more or showing him how to be faithful and trusting.
I've found that this transit is also an opportunity to reimagine and redefine the terms, expectations, and belief system for your relationship.
If this attraction is going to last, find unique ways to keep your spark alive.
When you learn to love and respect that the Leo man is always growing, always exploring, and always looking to learn new things, you will understand him on a deeper level.
Read next: Understanding a Leo Man – It's Not As Hard as You Think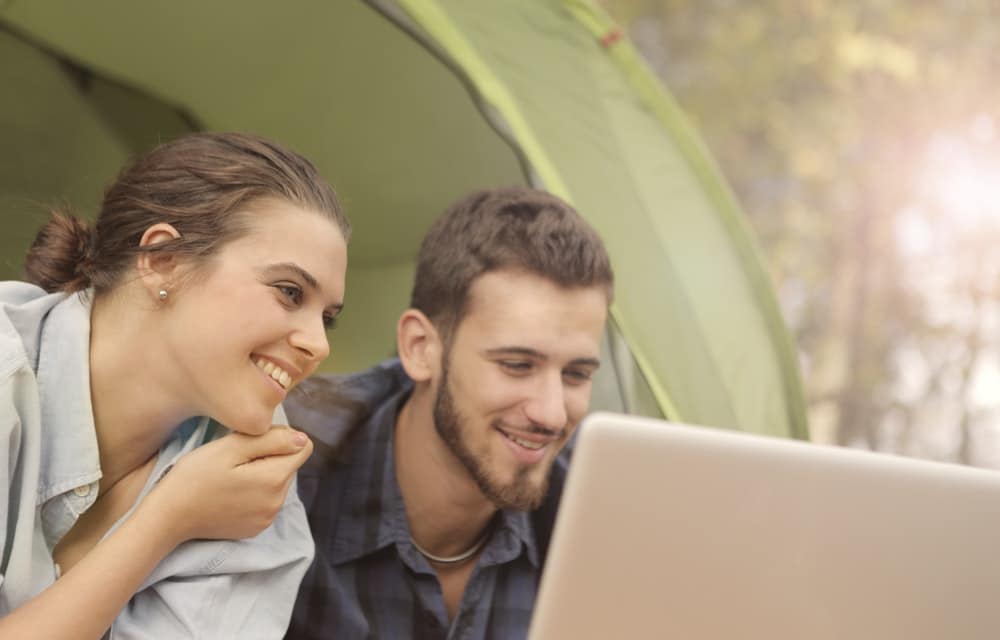 Focus on Building a Friendship
In relationships, Mars represents how the Leo man desires affection and sex and how he will respond to the expectations set by his Venus.
With transit Mars in Aquarius highlighting his seventh house of partnerships and marriage, the Leo man may be thinking about his romantic relationships on a more platonic level.
During this period, take an emotionally detached/friendly approach to love.
However, with Aquarius being a fixed air sign, this is also a good time to pause and talk about important issues in your relationship to make sure you're heading in the right direction. Keep it fundamental.
Sexually, the influence of thought-driven Mars in Aquarius arouses the Leo man's love for an intellectual and free-spirited woman.
He is most attracted to the woman who isn't afraid to keep things equal and open in the bedroom.
Read next: What Kind of Woman Does a Leo Man Like When It Comes to Dating?
If you stick it out with him in April, I believe there are so many good things to come for you in May. Make sure you stay updated with the blog to see How to Attract a Leo Man in May 2020.
Just remember that the Leo man is full of secrets, so for you to build and maintain the relationship of your dreams, you need to understand him on a fundamental level.
As a relationship astrologer, I've helped women like you from all around the world attract and gain the unconditional love and trust of Leo men. And after years of listening to their questions and working with them through their problems, I decided to write down all my insights and put them in a downloadable guide for 24/7 assistance and advice. It's like having me as your personal relationship astrologer, but always on demand.
My guide Leo Man Secrets is better than any daily, weekly, or monthly horoscope app you'll ever read. Instead of just giving you the basics of the Leo man, I share real-life stories and examples of women who have been where you are and have overcome their challenges—and are now living the love story of their dreams.
If you're ready to dive deeper and start your journey to unconditional love with your Leo man, you can purchase Leo Man Secrets click here.
And while you're at it, go ahead and find your compatibility with your Leo man with my free compatibility quiz. It's an easy way to see if you have what it takes to make it in the long-term.
Share your experiences in the comments below—I'd love to hear them!
Your friend and relationship astrologer,
Anna Kovach
---
---
Similar reads