How to attract a Leo man in November 2020? Draw the attention of a Leo man or improve your relationship with one in November 2020!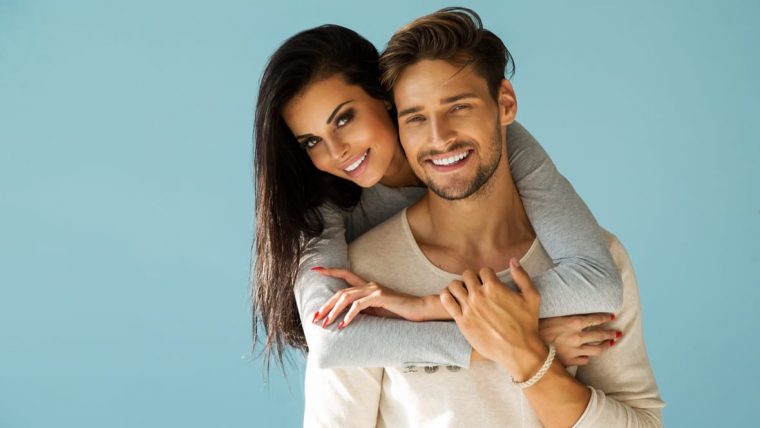 Every month, the planets change signs and affect our relationships. Depending on the planetary movements, it may be tough to understand the needs and desires of the Leo man. But with my tips based on the monthly energy, you can draw the attention of a Leo man or improve your relationship with one in November 2020.
Attracting a Leo Man in November 2020
1. Give Him Space to Heal
If you thought October 2020 was an emotional month with the Leo man, November 2020, brings a new level of intimacy, sensitivity, and privacy. 
Unlike October, November 2020 is a month of Scorpio. This season of fixed water encourages deep emotional rebirth and soul transformation from the inside out. 
From November 1 until November 21, the introspective Scorpio sun will journey through the Leo man's fourth house of home, family, and inner security. During this transit, the Leo man's external focus will be on himself, his feelings, and the emotional ties that bind him. 
Because this season of healing brings up deep feelings for the Leo man, he is most attracted to the woman who understands his need for quiet time and isolation. 
If you want to win his heart during this period, focus on being a source of silent comfort and admiration. 
Listen to him when he is ready to talk and enjoy the silence when he is not. Do not judge him for how or what he feels, or you will scare him away. 
At times, his fire nature may feel overwhelmed and his moods may be hard to tolerate. If or when this happens, focus on you. Lean into your own inner needs and emotions. 
2. Keep the Lines of Communication Open
October 2020 may have been about building a mutual attraction with the Leo man, but November 2020 is the month where you see if you have the communication skills to keep the connection flowing. 
Instead of asking deep questions like "What are your values and life goals?" the Leo man wants to know what your interests are, who your friends are, and what you do with your free time.
From November 1 until November 21, Venus in Libra will illuminate the Leo man's third house of interests and communication. In astrology, Venus represents love and money, and the third house represents how one communicates and connects with their local environment. 
With Venus in Libra highlighting Leo man's third house for the majority of November, focus on doing fun and outgoing activities that stimulate his mind and sense of creativity. 
Rather than planning something extravagant and over the top, look for cultural activities taking place in your community. Is there a favorite coffee shop that you like to go to? Is there a weekly karaoke night that he likes? 
Keep the conversation light and airy. You'll have plenty of time to go deep when Venus moves into Scorpio. 
3. Friendship First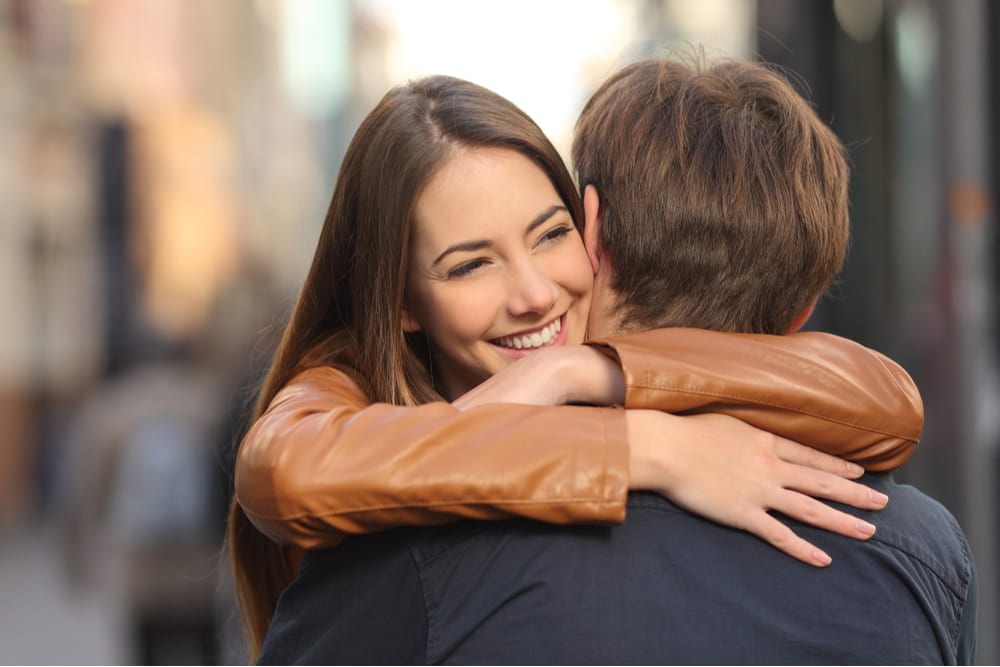 If you're wondering when the playful Leo man will get his high spirits back, you will most likely be waiting until the end of the month. 
Once the Sun moves into ambitious and free-spirited Sagittarius on November 21, the Leo man will slowly come back into his creative mojo. 
However, don't force it or make it an issue — unless you want some tough backlash. In fact, focus on being friends first with the Leo man this month. Find your balance. 
On November 30, the Gemini Full Moon will light up the Leo man's eleventh house of friendships and vision, giving him the green light to reconnect with his tribe. 
During this powerful lunation, try planning a group outing or at-home get-together, in person or virtually, with friends. He will enjoy being in a positive and uplifting environment. 
Read next: 7 Things to Talk About on a Date With a Leo Man
4. Be Open to the Unconventional
After an intense two-month Mars retrograde period in Aries, the Leo man is looking forward to opening his mind to new ideas around love. 
In astrology, Mars represents one's willpower and sense of determination, how you act and behave. With Mars retrograde in assertive and individualistic Aries until November 13, the Leo man is learning to be more independent and, at the same time, submissive in love.
Rather than always being dominant and in charge, Mars retrograde in his ninth house of adventure and exploration encourages him to be open-minded and less aggressive. He doesn't have to be possessive to show that he's passionate about the one he loves. 
He wants a love that is stable, loyal, and freeing. Someone who shares his time when he's able, but they are also grounded in their own thing. 
To tap into the liberating energy that comes when Mars ends its retrograde and stations direct on November 13, find a common ground and vision for your relationship. 
Create a bucket list for the two of you. What are five exciting things you want to experience together? 
Overall, I've found that November 2020 is an opportune time to focus on attracting a Leo man.
If you want to successfully build a relationship with a Leo man in November 2020, give him time to heal, keep things light and airy, secure your friendship, and keep an open mind. Be willing to create a healthy relationship of honesty and independence. 
You will be sure to capture any Lion's heart.
If you're ready to dive deeper and start your journey to unconditional love with your Leo Man, my guide Leo Man Secrets is better than any daily, weekly, or monthly horoscope app you'll ever read. 
Instead of just giving you the basic knowledge of the Leo man, I share real-life stories and examples of women who have been where you are and now have the relationship of their dreams. In this intuitive guide, I'll share with you my top secrets for winning the heart of the Leo man. If you're ready to stop chasing the Leo man, purchase Leo Man Secrets here.
What are you hoping November will bring to your relationship? Let me know in the comments—I'd love to hear from you!
I look forward to hearing from you. 
Your sister and relationship astrologer,
Anna Kovach 
---
---
Similar reads